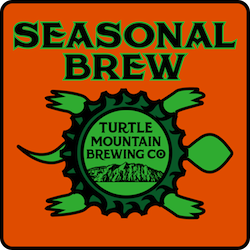 OG 1.056 / IBU 18 / ABV 5.6   
To celebrate the autumn harvest season, we've whipped up a fantastic new pumpkin offering. This copper colored ale features NM grown pumpkin in the mash, and fresh whole spices including cinnamon, clove, ginger, allspice, and nutmeg in the boil. This beer is served on nitrogen to create an extra creamy head and delicious, smooth mouthfeel to compliment the subtle spices.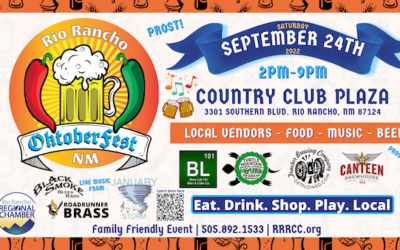 September 24th, 2pm-9pm Oktoberfest Returns to Rio Rancho! A celebration of beer, food, fun and supporting local businesses. Live Music, Food trucks, local vendors, local breweries and more! Cost - Kids Free, Adults - $5 Admission can be paid at the event Sponsored...