La Cumbre: Slice of Hefen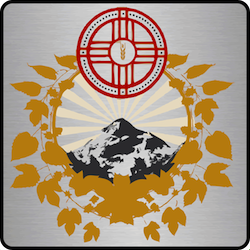 A traditional take on a Bavarian classic. The aroma is everything we love in the style; clove, banana and vanilla. The body is rich and creamy, yet finishes fairly dry and is as refreshing as any beer you'll drink here or anywhere else.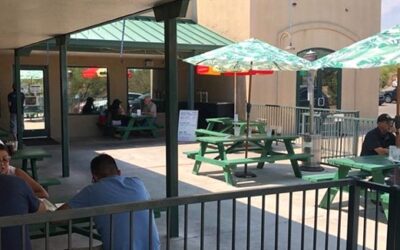 Sunday, Aug.30, 11:00am   Now that the Governor has once again allowed indoor dining beginning this Saturday, I know all of you are eager to get back inside to drink and dine in air-conditioned and fly-free comfort. While I appreciate that she is allowing us back...