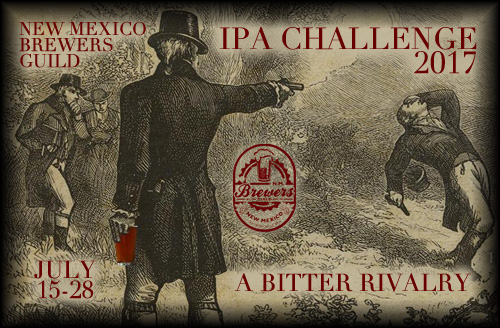 There can be only one
39 New Mexico Breweries enter the 2017 IPA Challenge, 15 will advance past the elimination round, and only one will emerge as the best IPA in the Land of Enchantment!
$20 includes a flight of 13-5 IPAs, a commemorative IPA Challenge pub glass, and a pint fill of your favorite.
The NM 2017 IPAC will take place at four locations over two weeks:
Saturday, July 15, Noon-4pm, Duel Brewing Taproom – Albuquerque : Elimination Round
Wednesday, July 19, 4-8pm, Picacho Peak Brewing – Las Cruces : Round 1
Saturday, July 22, Noon-4pm, Second Street Brewery, Rufina Street – Santa Fe : Round 2

Saturday, July 29, Noon-4pm, Steel Bender Brewyard, Albuquerque : Final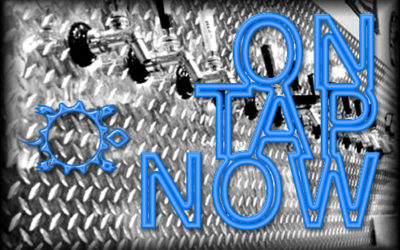 The original rule breaker, a Gose goes against the German Reinheitsgebot and is brewed with wheat, coriander, salt and souring bacteria to produce a sea-breeze spray and a crisp citrus zing upon your palate. Its unique combination of refreshment and flavor established...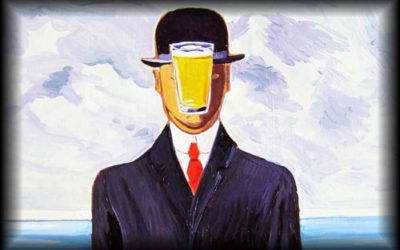 • Thursday, July 20th
PaintNite is the new, exciting, fun and truly memorable way to wile away an evening at the pub! Even Nico enjoyed it 🙂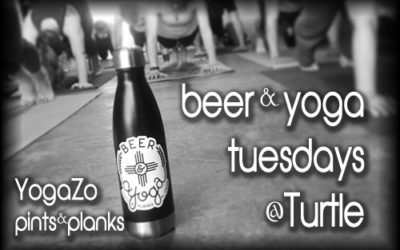 •Next Class is Tuesday, July 18th
Pints & Planks Flow class welcomes all levels! Turtle Mountain's classes are held in a private room at the brewery where you can grab a beer during or after your class to enjoy and meet new people.