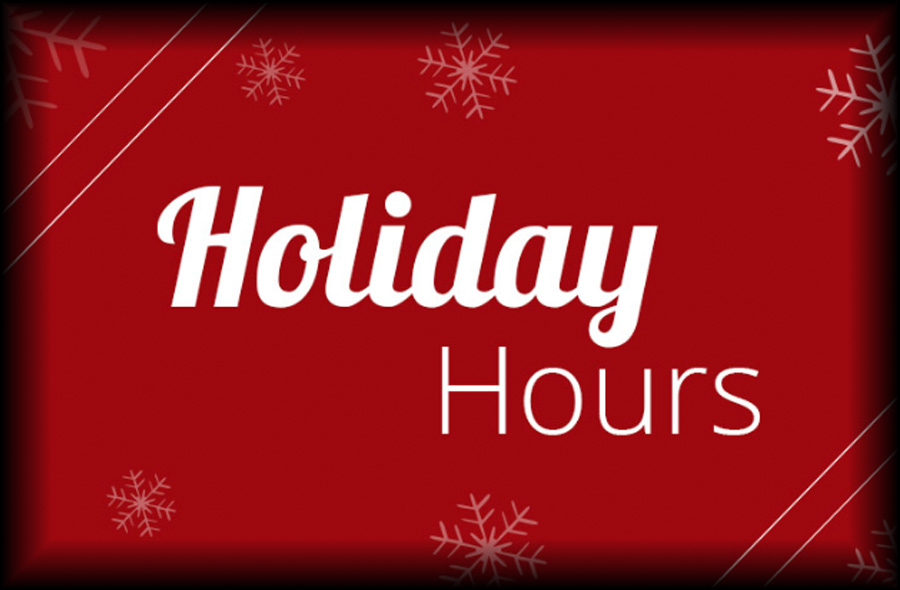 The Pub wil be
CLOSED
Mon.Dec.24th
Tues.Dec.25th
Mon.Dec.31st
so our employees can celebrate with friends & family at home.
but
OPEN

regular hours
HAPPY HOLIDAYS EVERYONE!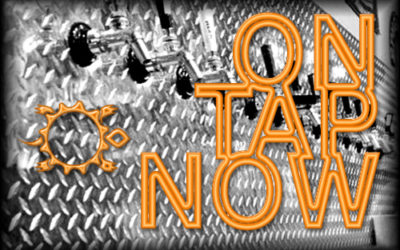 With the help of our rock solid customers, the past two decades have created memories that are igneous yet sweet. To celebrate our 20th year, we wanted to forge a beer that would be as memorable and fantastic as our life in Rio Rancho. This Steinbock incorporated...