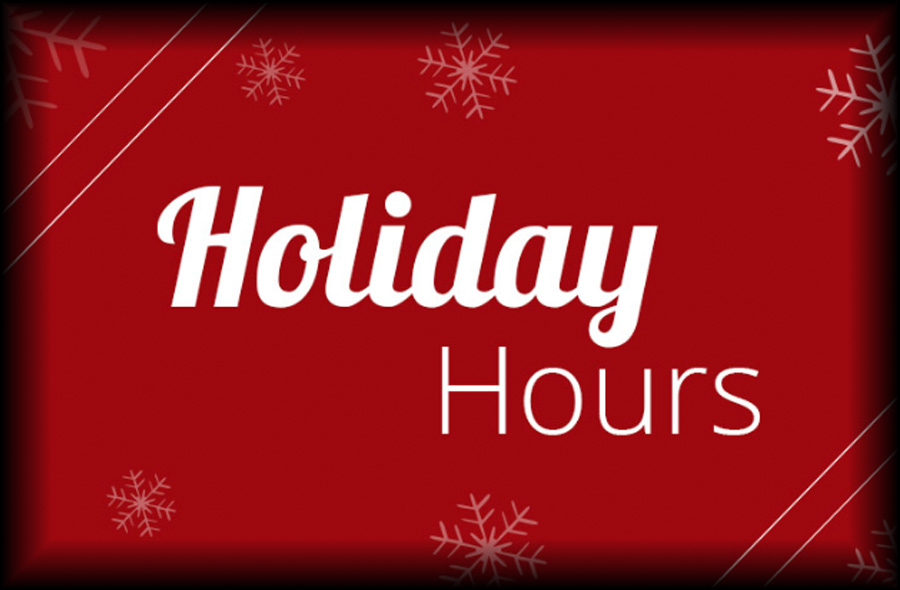 The Pub wil be
CLOSED
Mon.Dec.24th
Tues.Dec.25th
Mon.Dec.31st
so our employees can celebrate with friends & family at home.
but
OPEN

regular hours
HAPPY HOLIDAYS EVERYONE!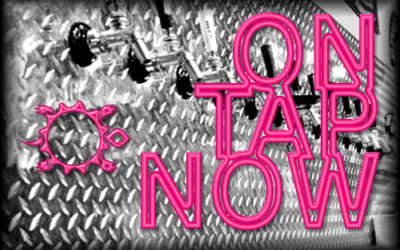 Sometimes you stare out into the searing summer heat and feel the landscape melt around you. Blistering desert days drain every last ounce of energy from you until you catch that gentle breeze, the sweet refreshing flow that keeps you going. OG 1.053 / IBU 20 / ABV...