Gracias Greg – New Mexican Lager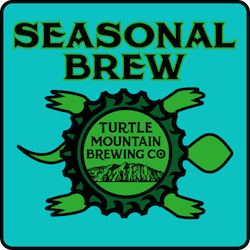 IBU 14 / ABV 4.5   
Brewed in collaboration with Bosque, Boxing Bear, Canteen, Chama River, Kelly's, Marble, Santa Fe, Toltec and, of course, Turtle Mountain, Gracias Greg delivers notes of lemon & berry under crisp aromatics, perfect for springtime in the 505. The ingredients for this NM Brewer's Guild fundraiser were sponsored by Cargill Malting (Cargill IdaPils, Flaked Corn, Toasted Rice, Dingemans Aromatic), S.S. Steiner Hops (Lemondrop, Steiner Experimental 09326), and White Labs Yeast (White Labs WLP940 – Mexican Lager). Shoutout to Greg Dupy! It's delicious!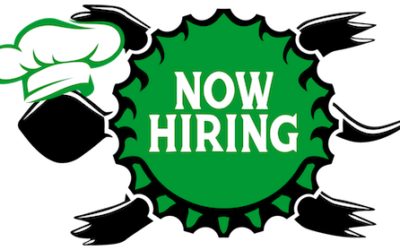 for BOTH locations 🙂 Apply online or in person. Tell your friends, tell your family, "Get a job at Turtle so I can reap the benefits."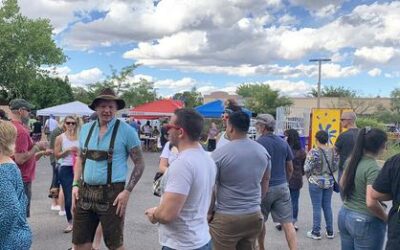 Saturday, Sept. 25th Join us at the pub for a scaled-down, yet fierce, celebration. Enjoy locally made brats from Rio Rancho Meats alongside German potato salad and our house-made TMBC spicy mustard. Quaff a quite quaffable Festbier from Weihenstephan, a special...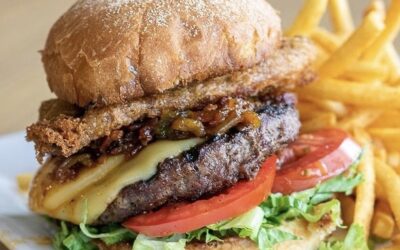 The Green Chile Cheeseburger Smackdown is Sept.11 Our special competition entry this year is the CHRISTMAS IN JULY BURGER · A half pound Angus beef burger, · Beer-batter-fried green chile, · Chimayo red & green chile bacon jam, · with Smoked gouda · on a cornmeal...