Gourd Dammit Pumpkin Brown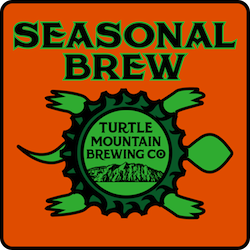 OG 1.052 / IBU 22 / ABV 5.0   
Ah, yes. Autumn. The season of changing leaves, crisp fresh, fall air, and pumpkin spice in EVERYTHING. We know you love it. Don't worry, we won't tell. In the spirit of the season our brewing staff brewed a pleasant brown ale featuring a gentle malt sweetness with flavors of caramel and coffee nuttiness, and threw in your favorite pumpkin pie spices. The result is exactly what you'd expect; a pumpkin pie spiced brown ale! Bundle up, have a pint, and enjoy your fall-time indulgence.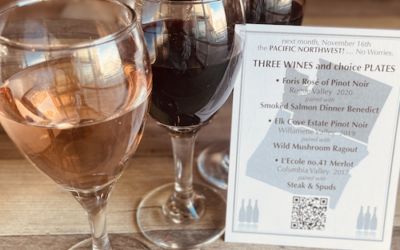 November - Week 3 Winesday Three Wines and "so choice" Plates Tour the Pacific NW without leaving the pub! November 16th @ Turtle Mountain North Hosted by Amy Haas of  palate with paired plates by Chef Raul Blanco. MENU • Foris Rosé of Pinot Noir, Rogue...