We've Moved into Yellow!
To all residents of Sandoval County:
On behalf of all the employees of Turtle Mountain, I would like to say a huge "Thank You" to everyone who, through adherence to COVID-safe practices, brought our positivity rate down below the 5% threshold allowing us to enter the Yellow Stage and reopen to 25% indoor occupancy. We can once again welcome patrons back inside Turtle Mountain after nearly 3 months of being limited to patio-only dining.
I also want to send a huge shout out to all the loyal and hardy patrons who braved the often windy and cold environment (less so after spending lots of stimulus funds on heaters and propane!) of our 2 patios to support Turtle Mountain and all of our hard-working employees. We could not have weathered 2020 without your support, and I personally thank you for your continued support into 2021.
We are optimistic and planning on being able to celebrate both St. Patrick's Day on March 17th and our 22nd Anniversary in some form on Monday, March 22nd. We were denied the ability to commemorate our 21st Anniversary last year as the first COVID shutdown of 2020 happened on March 19th, 3 days before we were set to celebrate.
The below article shows the positive impact that shopping local can have on independent small businesses such as Turtle Mountain. The support shown by our local community has been humbling, and it is just one reason why I am doubling down on Rio Rancho and investing in those who have invested in me.
https://rrrcc.org/great-news-during-a-pandemic-you-are-making-a-difference/
Thank You Everyone!
Nico Ortiz, Proprietor since 1999.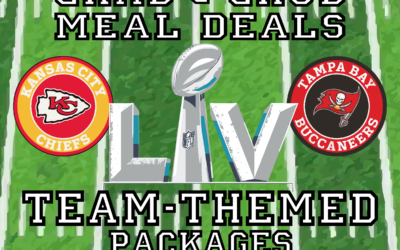 Sunday, Feb.7th, Super Bowl 55!
We're offering Team-Themed,Grab & Grub Meal Packages, up to 25% off regular menu prices! Thats like getting the 4th quarter for FREE!
Available 11am-3pm for pickup or delivery.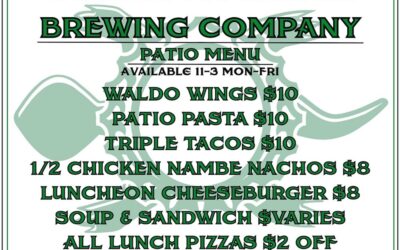 Come on over and enjoy our delicious new patio lunch menu!
11-3 Monday – Friday!
• Waldo Wings $10
Stout-boiled wings tossed in your choice of sauce served with carrots, celery and ranch or bleu cheese for dipping
• Patio Pasta $10
Fettucine, shredded chicken and green chile alfredo sauce topped with shaved parmesan, served with …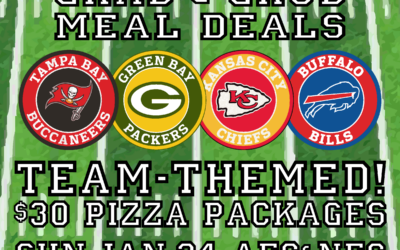 Sunday, Jan. 24 – AFC & NFC Championship Games
We're offering Team-Themed, Pizza & Appetizer Bundles, only $30 each! Thats like getting the 4th quarter for FREE!