Doppel Equis Steinundator – 20th Anniversary Steinbock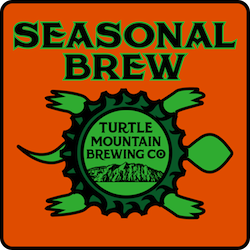 OG 1.096 / IBU 19 / ABV 9.9   
With the help of our rock solid customers, the past two decades have created memories that are igneous yet sweet. To celebrate our 20th year, we wanted to forge a beer that would be as memorable and fantastic as our life in Rio Rancho. This Steinbock incorporated blazing hot lava rocks into the boil to impart a caramelization as rich as our love for all of you! Thank you for 20 amazing years!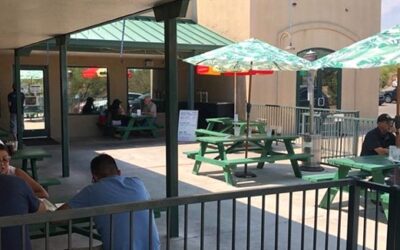 Sunday, Aug.30, 11:00am   Now that the Governor has once again allowed indoor dining beginning this Saturday, I know all of you are eager to get back inside to drink and dine in air-conditioned and fly-free comfort. While I appreciate that she is allowing us back...