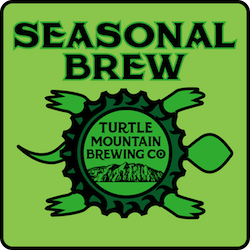 OG 1.050 / IBU 24 / ABV 5.6   
We love Kölsch here at Turtle Mountain, that's no secret. Our brewing team wanted to make a special batch and thats just what we did. We peeled and pureed 50 lbs of Persian cucumbers and dosed the kölsch in secondary fermentation. The resultant beer is a super refreshing amalgam of the classic kölsch style and deliciously fresh cucumber flavor and aroma.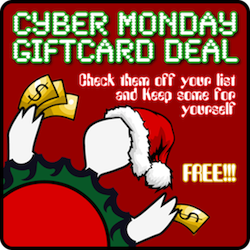 For a limited time, buy a $50 Gift Certificate, online now, for someone on your list and get a FREE $10 Gift Certificate to keep for yourself! I mean, you do so much. You should really treat yourself. FOR FREE!facebooktwitterinstagramTMBC NEWS & EVENTS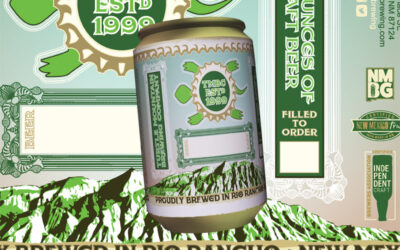 Yup we're going a little shut-in loopy. For the entirety of December, all TMBC beers are now only $7 per quarty can! But wait ... act now ... and get ...Three for $15! That's 6 pints of delicious, fresher-than-fresh, filled-to-order, local, craft beer! That's like add...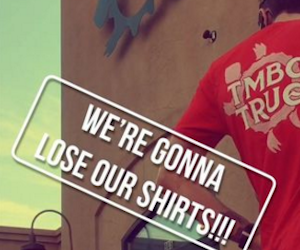 While Supplies Last ... Now, with every $40 takeout order get a FREE Ladies Cut V-neck T or $5 off a 2020 Pandemic-Themed T or $5 off a Holiday Red TMBC True T! HAPPY HOLIDAYS!facebooktwitterinstagramTMBC NEWS & EVENTS