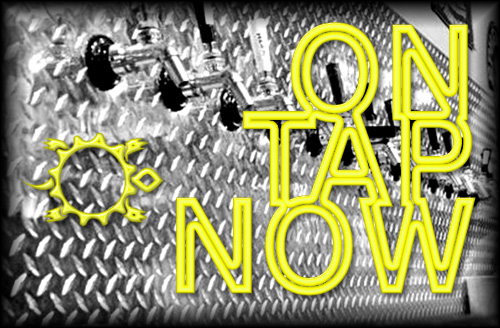 This simple yet commanding campaign German Pilsner malt and a powerful bucellarii of Noble Hops is refined through cold fermentation and cool determination to conquer your palate and restore the fallen empire of light lagers.
OG 1.049 / IBU 19 / ABV 4.75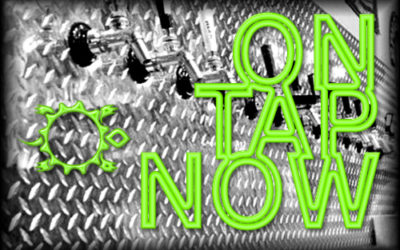 To those prying about the next oncoming pleasures of the palate, our only response has been "in perpetuity." Resinous pine notes apparent in aroma, enough to provoke the passions of IPA lovers, without intense pugnacity. Citrusy properties are pronounced by CTZ hops...