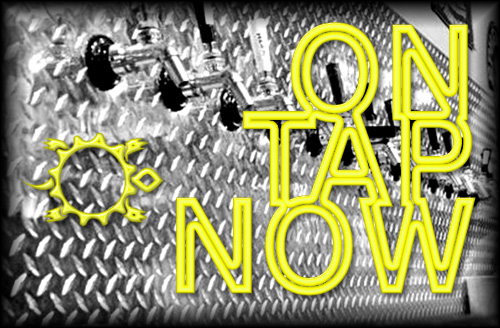 This simple yet commanding campaign German Pilsner malt and a powerful bucellarii of Noble Hops is refined through cold fermentation and cool determination to conquer your palate and restore the fallen empire of light lagers.
OG 1.049 / IBU 19 / ABV 4.75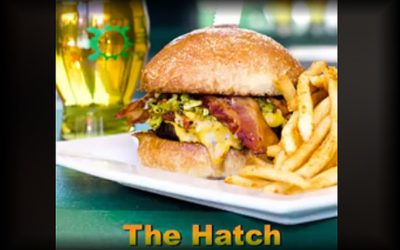 https://www.facebook.com/ediblenewmexico/videos/880027455694817/ The Hatch Burger has some serious competition this year in the Smackdown! Its Green Chile Cheeseburger Smackdown time! Get all the details...