Cosmic Yum Yum – Cranberry Lime Kettle Sour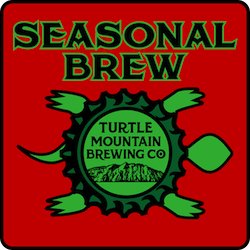 OG 1.042 / BU 30 / ABV 4.5 / G↓   
Our Cranberry-Lime kettle sour greets you with an almandine brilliance that lets you know this beer is like no other. Its vibrant flavors shine brighter than a metropolitan nightscape and all of the stars in the cosmos.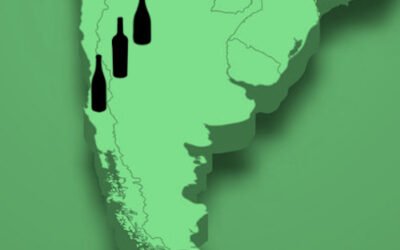 April - Week 3 Winesday (is back!) Tres Vinos y Pintxos - 3 Wines & Plates Tour PATAGONIA without leaving the pub! April 19th @ Turtle Mountain North Hosted by Amy Haas of  palate with paired plates by Chef Chris Blanshine.MENU • Crios Torrontés paired with...