Comedy Show 1st Saturdays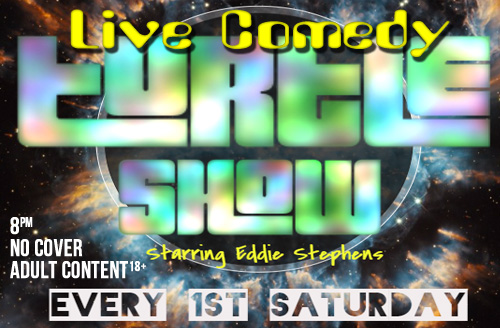 Next Turtle Show is July 7th!!!
Hosted by Eddie Stephens. Featuring Caitlin Minton, Zach Abeyta, Royal Wood & Josh Fournier
♫ A Turtle Show, is a comedy show! A super-duper show! And brother don't you know…♫
♫ That a Turtle Show's a ****ing **** of a show! And it might make, your, face, fall, off!!! ♫
(sung to the tune of the song that's in your brain right now)
Every 1st Saturday of the month, we give Eddie Stephens and a few of his degenerate stand-up friends a microphone… Wackiness ensues.
8pm in Turtle Mountain's banquet room, Never a cover, Adult content 18+ please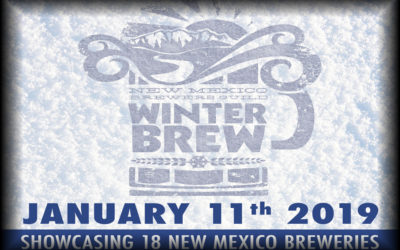 The 8th annual New Mexico Brewers Guild WinterBrew festival returns to the Santa Fe Farmers Market Pavilion on Friday, January 11. This year's festival will feature multiple brand new breweries from around the state, a slew of Santa Fe favorites, and many others....