Comedy Show 1st Saturdays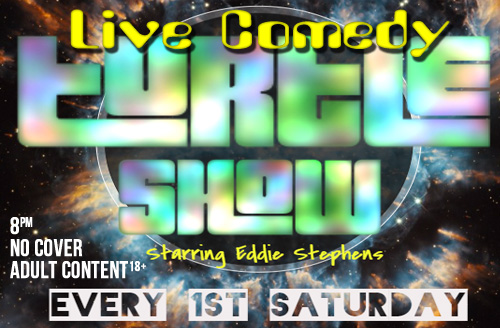 Next Turtle Show is July 7th!!!
Hosted by Eddie Stephens. Featuring Caitlin Minton, Zach Abeyta, Royal Wood & Josh Fournier
♫ A Turtle Show, is a comedy show! A super-duper show! And brother don't you know…♫
♫ That a Turtle Show's a ****ing **** of a show! And it might make, your, face, fall, off!!! ♫
(sung to the tune of the song that's in your brain right now)
Every 1st Saturday of the month, we give Eddie Stephens and a few of his degenerate stand-up friends a microphone… Wackiness ensues.
8pm in Turtle Mountain's banquet room, Never a cover, Adult content 18+ please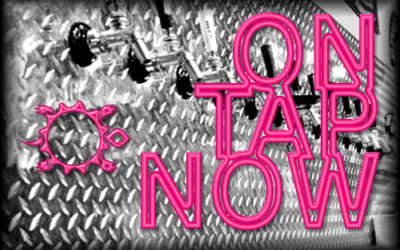 We saved this pale, blonde delight for the cessation of the summer season to provide a beer both light yet ri¢h. A beverage so well balanced it can be your companion while you turn a page, master your craft, and will even fuel a party monster. It's the perfect beer...