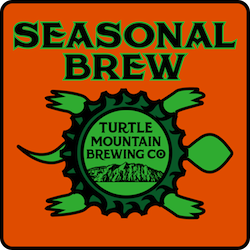 OG 1.042 / IBU 38 / ABV 4.4   
This simple, satisfying, pale ale features only Cascade hops, a classic American hop in pale ales. Grapefruit flavor is pronounced on the palette and carries a beautiful citrus nose. Additionally, this single-hop ale was brewed with sessions in mind; It's modest hop profile proves exceedingly quaffable, while it's lower alcohol content makes for extended drinking times with good friends.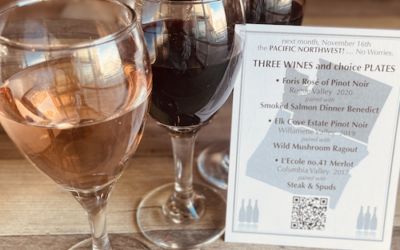 November - Week 3 Winesday Three Wines and "so choice" Plates Tour the Pacific NW without leaving the pub! November 16th @ Turtle Mountain North Hosted by Amy Haas of  palate with paired plates by Chef Raul Blanco. MENU • Foris Rosé of Pinot Noir, Rogue...