Capspackler – Imperial IPA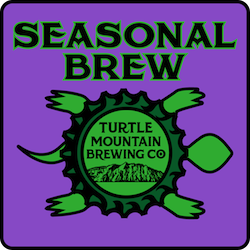 OG 1.085 / IBU 125+ / ABV 9.5   
With the help of Chama River's final brewer, we've brewed up a sportingly competitive hop bomb that is wholly irresponsible but entirely worth it. There is little that can be said about this beer that it does not already scream at you from its glass. Five hop additions, each split evenly between Amarillo, Mosaic, Sorachi Ace and Summit, and each increasing to an abhorrent 40 lb. dry hop, all come together in a fruit-salad forest of juicy dreams.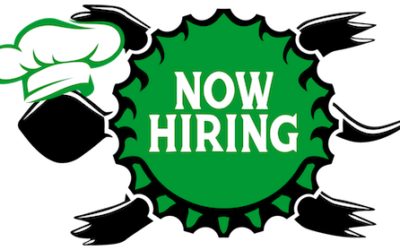 for BOTH locations 🙂 Apply online or in person. Tell your friends, tell your family, "Get a job at Turtle so I can reap the benefits."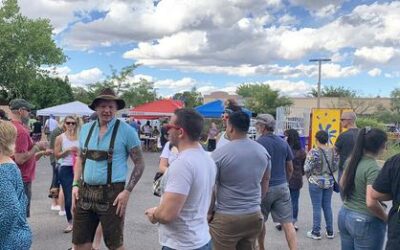 Saturday, Sept. 25th Join us at the pub for a scaled-down, yet fierce, celebration. Enjoy locally made brats from Rio Rancho Meats alongside German potato salad and our house-made TMBC spicy mustard. Quaff a quite quaffable Festbier from Weihenstephan, a special...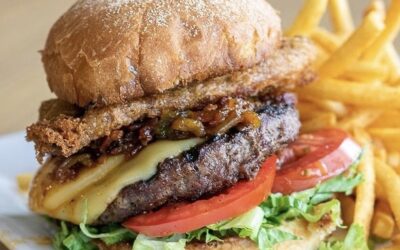 The Green Chile Cheeseburger Smackdown is Sept.11 Our special competition entry this year is the CHRISTMAS IN JULY BURGER · A half pound Angus beef burger, · Beer-batter-fried green chile, · Chimayo red & green chile bacon jam, · with Smoked gouda · on a cornmeal...