Can't Catch Me – Copper Lager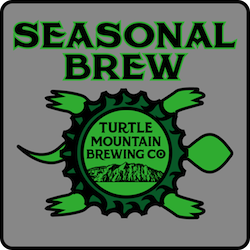 OG 1.049 / IBU 38 / ABV 5.05   
If you let it, this beer will run away with your palate and take it on a journey through German forests and hop gardens, toasting to the long lasting tradition of crisp lagers. Before you know it, the adventure is over and another sip awaits. A lightly toasted lager, showcasing the floral earthiness of German Hallertau hops.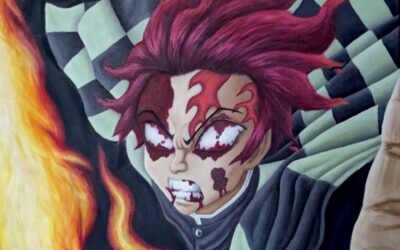 Saturday, Sept.23@ Turtle Mountain North Isaiah Abeyta is bringing his intriguing surreal & anime-inspired art works to Turtle Mountain for the evening! Among other galleries, Mr. Abeyta has been featured at NM State Fair, Ghost Wolf Gallery, UNM Fine Arts, NM...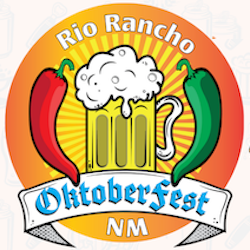 Saturday, September 16, 2023 Rio Rancho Oktoberfest is Back! Join us alongside our friends, BrewLab 101 and Kaktus Brewery at Country Club Plaza in beautiful Rio Rancho, New Mexico! 2pm - 10pm Delicious German foods Beer garden & Special Beer Releases Live music...