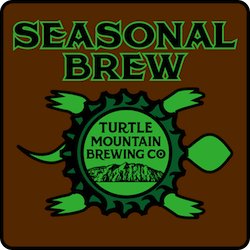 OG 1.061 / IBU 38 / ABV 6.0   
We love Rio Rancho. We also love coffee, so our brewer teamed up with our good friends at Café Bella Coffee to pick out the most delicious, great smelling coffee we could. The result is our coffee porter. Featuring coffee beans micro-roasted in the metro area, this coffee is a single origin, fair trade, organic bean from Chiapas, Mexico, and man oh man is it wonderful. At just over one pound per barrel, the coffee plays an important, but balanced part of this palate pleasing porter.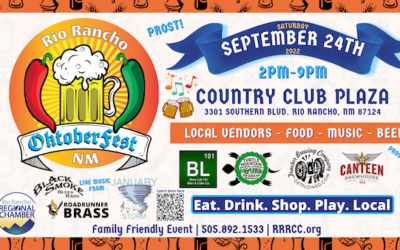 September 24th, 2pm-9pm Oktoberfest Returns to Rio Rancho! A celebration of beer, food, fun and supporting local businesses. Live Music, Food trucks, local vendors, local breweries and more! Cost - Kids Free, Adults - $5 Admission can be paid at the event Sponsored...