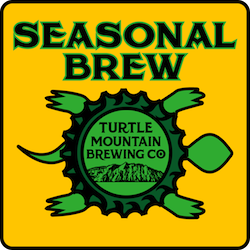 OG 1.070 / BU 29 / ABV 7.25   
Up in the snow-capped peaks a beer exists, so elusive that it has only survived through whispers and rumors. A drink so lightly sweet, yet with a crisp spiciness that it quenches your thirst and packs your palate with enough flavor to last a long summer's day. A flaked flurry focuses delicate flavors upfront as a hopping of Falconer's Flight allows this beer to soar to new heights.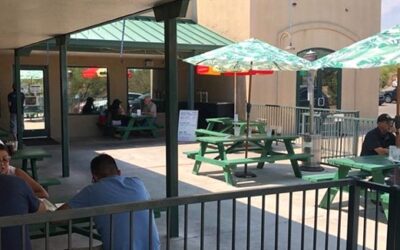 Sunday, Aug.30, 11:00am   Now that the Governor has once again allowed indoor dining beginning this Saturday, I know all of you are eager to get back inside to drink and dine in air-conditioned and fly-free comfort. While I appreciate that she is allowing us back...