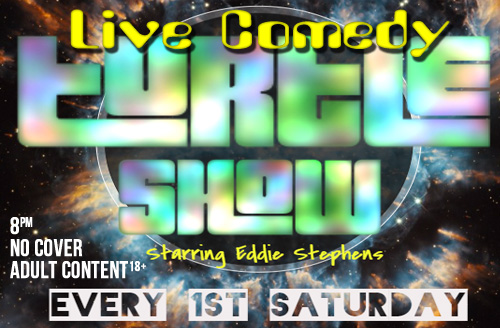 Next Turtle Show is Aug.4th!
featuring: AJ Martinez, Dawn Schary & Matt Peterson
♫ A Turtle Show, is a comedy show! A super-duper show! And brother don't you know…♫
♫ That a Turtle Show's a ****ing **** of a show! And it might make, your, face, fall, off!!! ♫
(sung to the tune of the song that's in your brain right now)
Every 1st Saturday of the month, we give Eddie Stephens and a few of his degenerate stand-up friends a microphone… Wackiness ensues.
8pm in Turtle Mountain's banquet room, Never a cover, Adult content 18+ please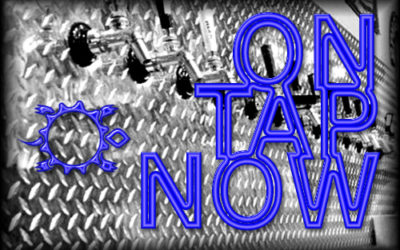 As the nights grow longer and the daylight diminishes, we have little to look forward to other than darkness. While some are scared by the secrets that shine from dusk to dawn, those who revel in the twilight find warmth layered within the cold, crisp blackness....