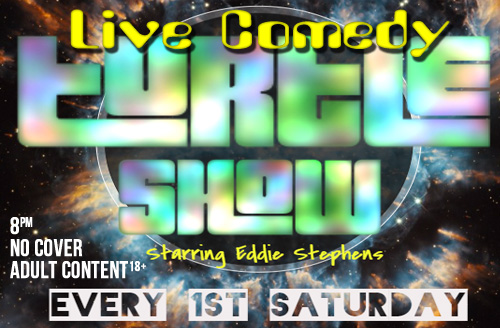 Next Turtle Show is Aug.4th!
featuring: AJ Martinez, Dawn Schary & Matt Peterson
♫ A Turtle Show, is a comedy show! A super-duper show! And brother don't you know…♫
♫ That a Turtle Show's a ****ing **** of a show! And it might make, your, face, fall, off!!! ♫
(sung to the tune of the song that's in your brain right now)
Every 1st Saturday of the month, we give Eddie Stephens and a few of his degenerate stand-up friends a microphone… Wackiness ensues.
8pm in Turtle Mountain's banquet room, Never a cover, Adult content 18+ please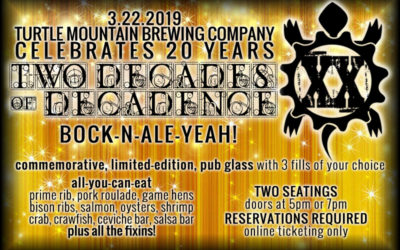 Fri.March.22nd, Turtle will celebrate 20 YEARS! We're throwing an all-out BOCK-n-ALE-YEAH! and you're invited. Featuring ALL YOU CAN EAT party-style buffets ... ENTRÉES Cedar Plank Salmon with Orange Porter Glaze Korean Braised Bison Short Ribs with Red Chile Demi...