505 Collaboration Rye Kellerbier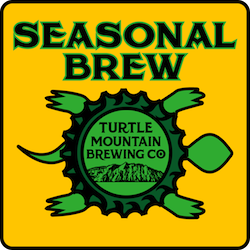 OG 1.053 / IBU 30 / ABV 5.6   
A collaboration brew executed by over a dozen breweries from the 505! For this year's edition, we have explored the outer limits of noble hop flavor with the gorgeous unfiltered lager. Utilizing the finest German barley and rye malts, as wells as the finest whole leaf Czech Saaz, we offer to you all, our faithful locals, this delicious unfiltered golden elixir.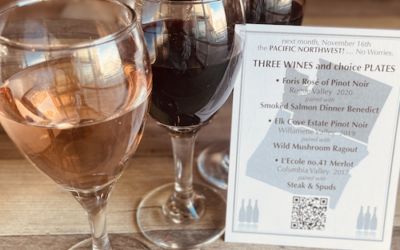 November - Week 3 Winesday Three Wines and "so choice" Plates Tour the Pacific NW without leaving the pub! November 16th @ Turtle Mountain North Hosted by Amy Haas of  palate with paired plates by Chef Raul Blanco. MENU • Foris Rosé of Pinot Noir, Rogue...