505 Collaboration Rye Kellerbier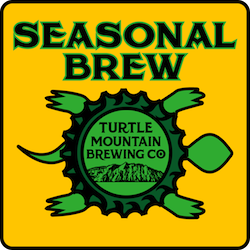 OG 1.053 / IBU 30 / ABV 5.6   
A collaboration brew executed by over a dozen breweries from the 505! For this year's edition, we have explored the outer limits of noble hop flavor with the gorgeous unfiltered lager. Utilizing the finest German barley and rye malts, as wells as the finest whole leaf Czech Saaz, we offer to you all, our faithful locals, this delicious unfiltered golden elixir.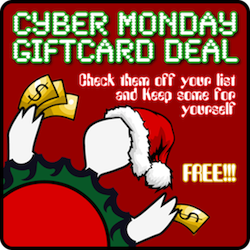 For a limited time, buy a $50 Gift Certificate, online now, for someone on your list and get a FREE $10 Gift Certificate to keep for yourself! I mean, you do so much. You should really treat yourself. FOR FREE!facebooktwitterinstagramTMBC NEWS & EVENTS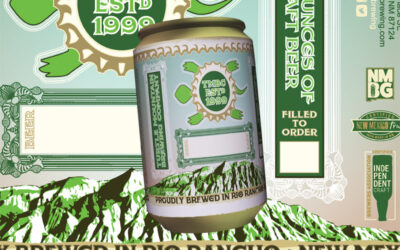 Yup we're going a little shut-in loopy. For the entirety of December, all TMBC beers are now only $7 per quarty can! But wait ... act now ... and get ...Three for $15! That's 6 pints of delicious, fresher-than-fresh, filled-to-order, local, craft beer! That's like add...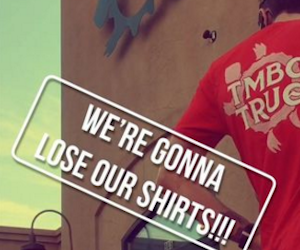 While Supplies Last ... Now, with every $40 takeout order get a FREE Ladies Cut V-neck T or $5 off a 2020 Pandemic-Themed T or $5 off a Holiday Red TMBC True T! HAPPY HOLIDAYS!facebooktwitterinstagramTMBC NEWS & EVENTS