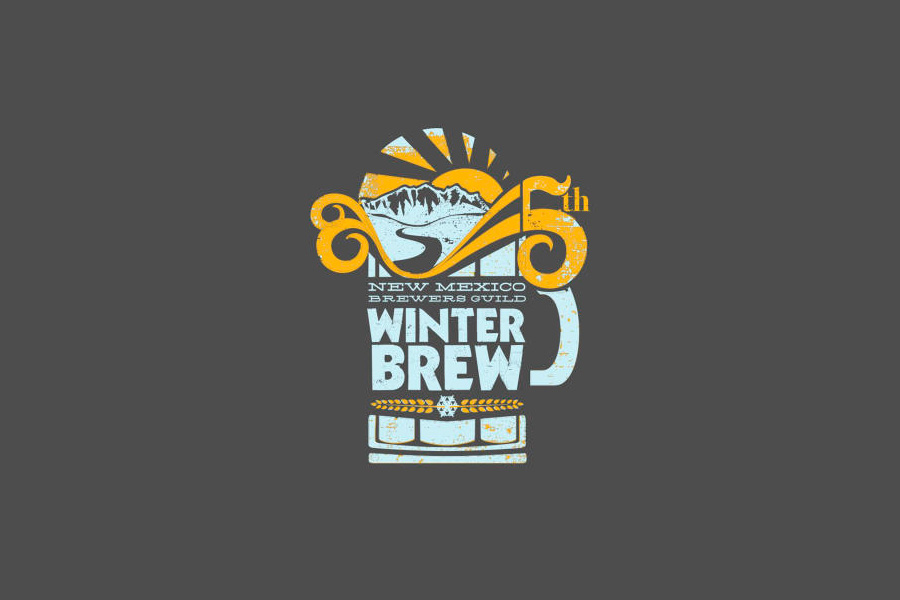 Winter is coming!
(though with admittedly mild NM weather thus far)
But, it is coming!
(True winter's harbinger being – the swift approach of NM Brewer's Guild WinterFest, first fest of the new year)
18 NM breweries: Abbey, Bathtub Row, Blue Corn, Bosque, Bow & Arrow, Boxing Bear, Chili Line, La Cumbre, Duel, Milton's, Rio Bravo, Rowley Farmhouse Ales, Santa Fe, Second Street, Sidetrack, Three Rivers, Tractor, and of course Turtle Mountain!
This event always sells out. So, get your tix early
$25 online from nmbeer.org
Fri.Jan.13.doors@4:45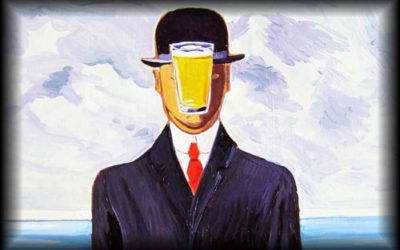 "Beauty is in the eye of the beer holder" – Kinky Friedman "[Hoppy] Trees!" – Bob Ross The next Paint Nite at Turtle is Thursday, Dec 7th. upcoming canvas----> Paint Nite is the new, exciting, fun and truly memorable way to wile away an evening at the pub. Beer and...
Our kitchen has been working tirelessly to create some new and exciting pub fare! Join us today for the big reveal! 3 NEW PIZZAS! 3 NEW PUB PLATES! 2 NEW APPETIZERS! & MORE!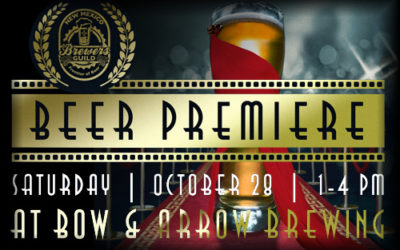 Sat.Oct.28th.1-4 The Beer Premiere is a mass release party thrown by the NM Brewers Guild featuring never-before-released beers from a slew of New Mexico breweries. Admission includes three hours of sampling, a commemorative goblet, and a goblet-fill of your choice....