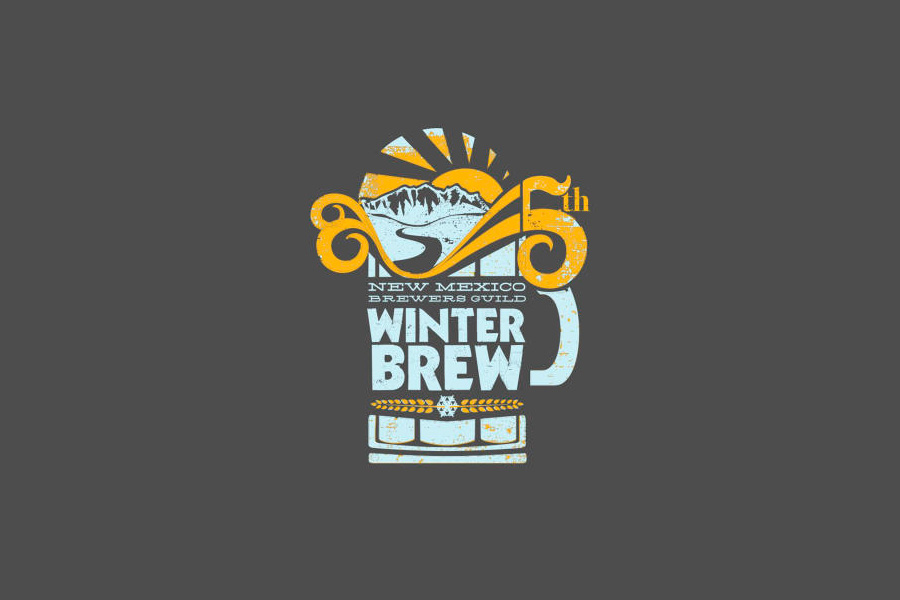 Winter is coming!
(though with admittedly mild NM weather thus far)
But, it is coming!
(True winter's harbinger being – the swift approach of NM Brewer's Guild WinterFest, first fest of the new year)
18 NM breweries: Abbey, Bathtub Row, Blue Corn, Bosque, Bow & Arrow, Boxing Bear, Chili Line, La Cumbre, Duel, Milton's, Rio Bravo, Rowley Farmhouse Ales, Santa Fe, Second Street, Sidetrack, Three Rivers, Tractor, and of course Turtle Mountain!
This event always sells out. So, get your tix early
$25 online from nmbeer.org
Fri.Jan.13.doors@4:45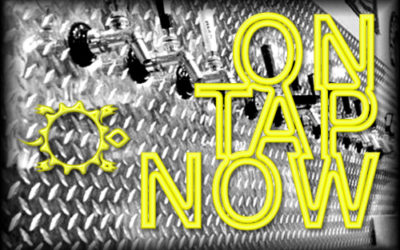 Up in the snow-capped peaks a beer exists, so elusive that it has only survived through whispers and rumors. A drink so lightly sweet, yet with a crisp spiciness that it quenches your thirst and packs your palate with enough flavor to last a long summer's day. A...