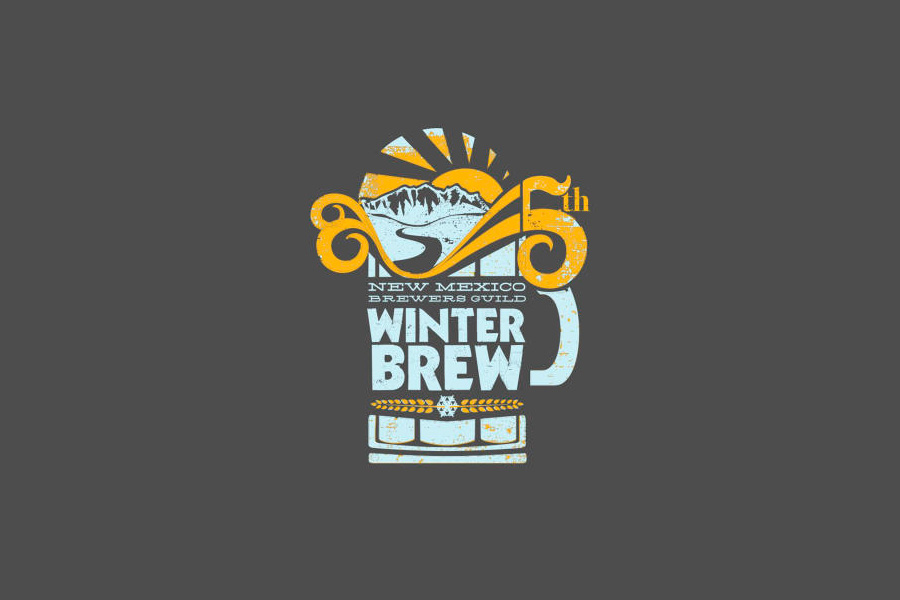 Winter is coming!
(though with admittedly mild NM weather thus far)
But, it is coming!
(True winter's harbinger being – the swift approach of NM Brewer's Guild WinterFest, first fest of the new year)
18 NM breweries: Abbey, Bathtub Row, Blue Corn, Bosque, Bow & Arrow, Boxing Bear, Chili Line, La Cumbre, Duel, Milton's, Rio Bravo, Rowley Farmhouse Ales, Santa Fe, Second Street, Sidetrack, Three Rivers, Tractor, and of course Turtle Mountain!
This event always sells out. So, get your tix early
$25 online from nmbeer.org
Fri.Jan.13.doors@4:45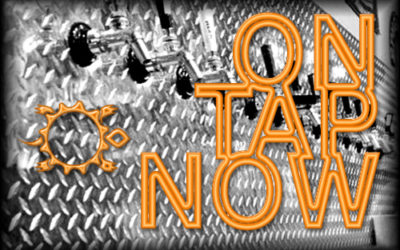 Perhaps it's the help of 80 lbs of New Mexico honey, but this IPA is abounding with notes of lemon zest, cantaloupe and honeysuckle. Smooth enough to suckle up to, with a sting that's sure to leave a mark.OG 1.062 / BU 73 / ABV 6.9HIPA Violation is...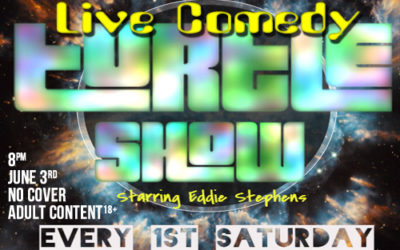 Next Turtle Show is Aug.5th! ♫ A Turtle Show, is a comedy show! A super-duper show! And brother don't you know...♫ ♫ That a Turtle Show's a ****ing **** of a show! And it might make, your, face, fall, off!!! ♫ (sung to the tune of the song that's in your brain right...
• Thursday, August 3rd
PaintNite is the new, exciting, fun and truly memorable way to wile away an evening at the pub! Even Nico enjoyed it 🙂