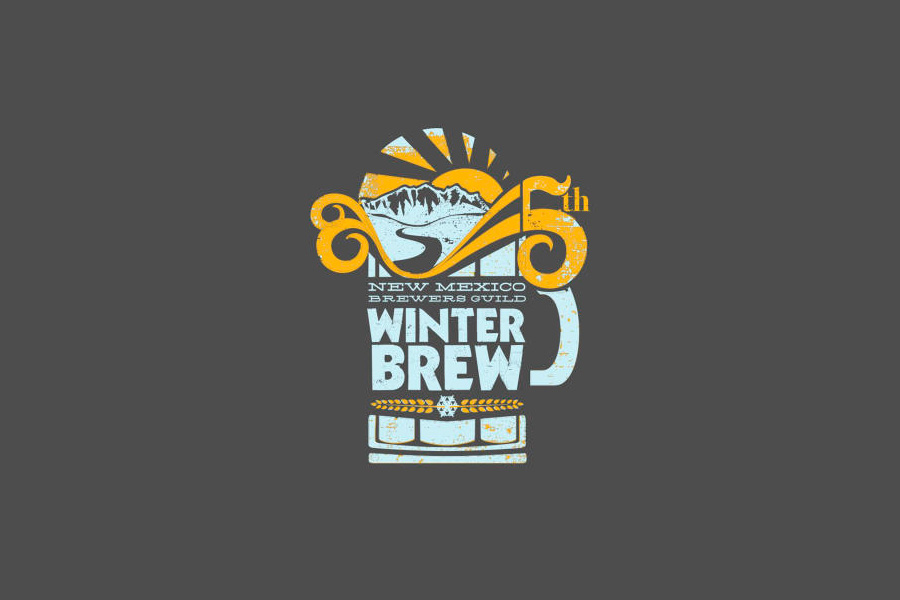 Winter is coming!
(though with admittedly mild NM weather thus far)
But, it is coming!
(True winter's harbinger being – the swift approach of NM Brewer's Guild WinterFest, first fest of the new year)
18 NM breweries: Abbey, Bathtub Row, Blue Corn, Bosque, Bow & Arrow, Boxing Bear, Chili Line, La Cumbre, Duel, Milton's, Rio Bravo, Rowley Farmhouse Ales, Santa Fe, Second Street, Sidetrack, Three Rivers, Tractor, and of course Turtle Mountain!
This event always sells out. So, get your tix early
$25 online from nmbeer.org
Fri.Jan.13.doors@4:45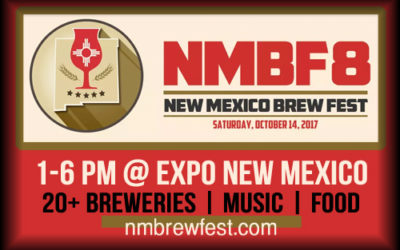 Saturday, Oct. 14th, join us at NMBF8! If you go to only one brewfest this year, make it NMBF. All the usual suspects plus live music and food on the mainstreet of ExpoNM.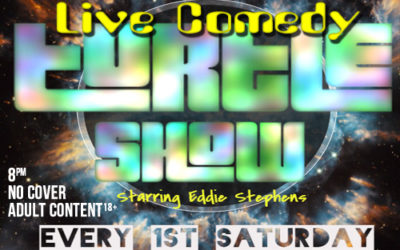 Next Turtle Show is Oct.7th! Featuring: Mike Wilson, Julian Motton, and AJ Martinez. ♫ A Turtle Show, is a comedy show! A super-duper show! And brother don't you know...♫ ♫ That a Turtle Show's a ****ing **** of a show! And it might make, your, face, fall, off!!! ♫...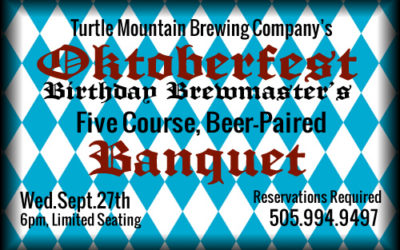 Birthday BrewMaster Banquet
Wednesday, September 27th 2017
•Schnitzel Skewer with Oktoberfest
•Chilean Striploin Medallions with Wet Hop IPA
•Spice Crusted And Seared Tuna with Cosmic Yum Yum
•Shrimp Pho with Pour Les Abeilles
•Pecan Delight with SCH Scotch Lager
Reservations are ONLY $45!
SEATING IS LIMITED, SO RESERVE YOURS TODAY!!! 505-994-9497