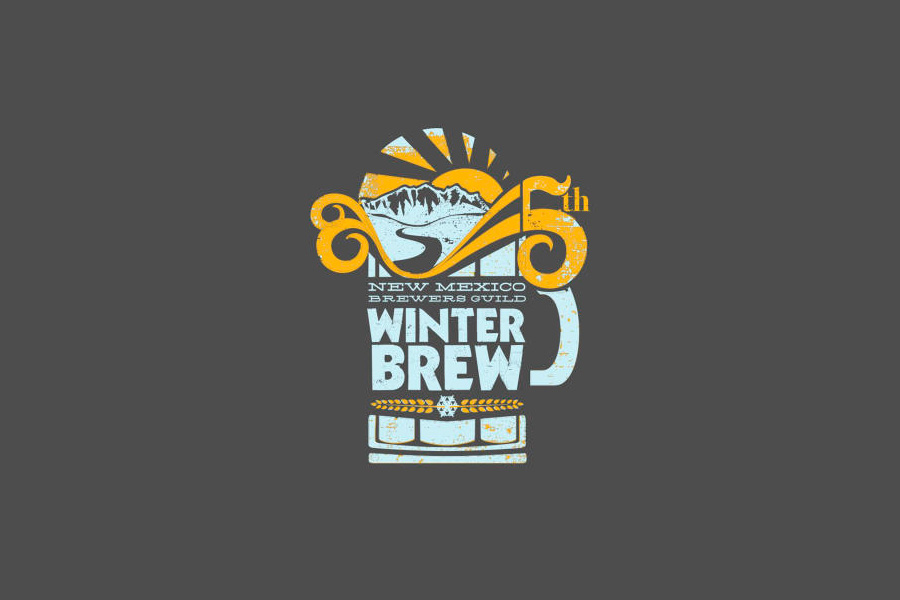 Winter is coming!
(though with admittedly mild NM weather thus far)
But, it is coming!
(True winter's harbinger being – the swift approach of NM Brewer's Guild WinterFest, first fest of the new year)
18 NM breweries: Abbey, Bathtub Row, Blue Corn, Bosque, Bow & Arrow, Boxing Bear, Chili Line, La Cumbre, Duel, Milton's, Rio Bravo, Rowley Farmhouse Ales, Santa Fe, Second Street, Sidetrack, Three Rivers, Tractor, and of course Turtle Mountain!
This event always sells out. So, get your tix early
$25 online from nmbeer.org
Fri.Jan.13.doors@4:45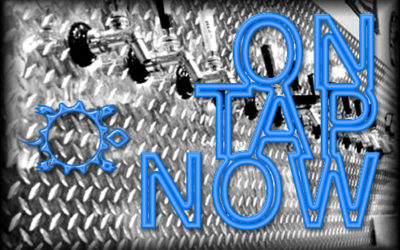 The original rule breaker, a Gose goes against the German Reinheitsgebot and is brewed with wheat, coriander, salt and souring bacteria to produce a sea-breeze spray and a crisp citrus zing upon your palate. Its unique combination of refreshment and flavor established...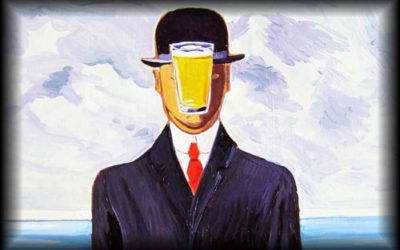 • Thursday, July 20th
PaintNite is the new, exciting, fun and truly memorable way to wile away an evening at the pub! Even Nico enjoyed it 🙂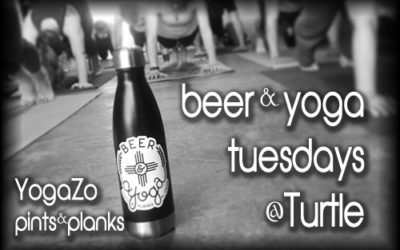 •Next Class is Tuesday, July 18th
Pints & Planks Flow class welcomes all levels! Turtle Mountain's classes are held in a private room at the brewery where you can grab a beer during or after your class to enjoy and meet new people.