Thirsty Thursdays Pints & Paints at Turtle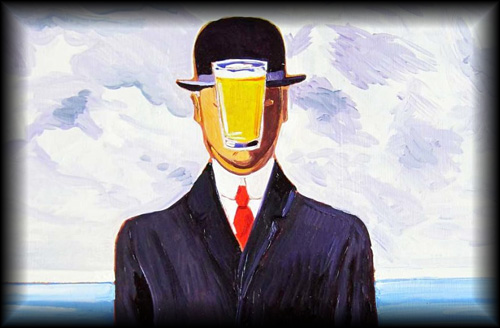 "Beauty is in the eye of the beer holder" – Kinky Friedman
"[Hoppy] Trees!" – Bob Ross
The next Paint Nite at Turtle is Thursday, Aug 3rd. upcoming canvas—->
Paint Nite is the new, exciting, fun and truly memorable way to wile away an evening at the pub. Beer and creativity go hand in hand. And yes gents, we know this all sounds a little artsy-fartsy. But to quote Nico, our fearless leader, "I did the first Paint Nite and it was a fun evening. I have no artistic skill whatsoever, yet my painting is actually something I would put up on the wall!"
Join us at the pub every other week. Get your Bob Ross on. Leave with more than a happy belly and a buzz.
Our kitchen has been working tirelessly to create some new and exciting pub fare! Join us today for the big reveal! 3 NEW PIZZAS! 3 NEW PUB PLATES! 2 NEW APPETIZERS! & MORE!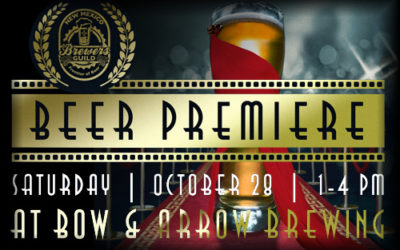 Sat.Oct.28th.1-4 The Beer Premiere is a mass release party thrown by the NM Brewers Guild featuring never-before-released beers from a slew of New Mexico breweries. Admission includes three hours of sampling, a commemorative goblet, and a goblet-fill of your choice....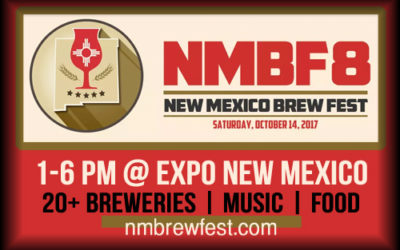 Saturday, Oct. 14th, join us at NMBF8! If you go to only one brewfest this year, make it NMBF. All the usual suspects plus live music and food on the mainstreet of ExpoNM.