Pints & Planks Beer Yoga at Turtle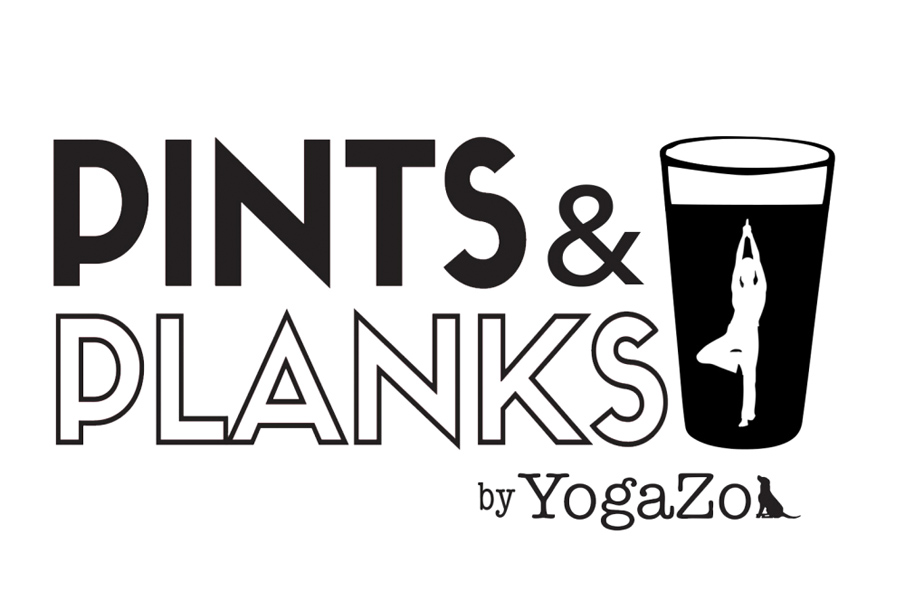 The wildly popular beer yoga craze sweeping Santa Fe & Albuquerque is now in Rio Rancho!
Pints & Planks Flow class welcomes all levels! Turtle Mountain's classes are held in a private room at the brewery where you can grab a beer during or after your class to enjoy and meet new people. Enjoy fun music, giggles and a little bit of sweat. Modifications as well as challenges will be given during the class to ensure every type of Yogi is comfortable and having fun. During the hour class you will get to socialize, drink beer and most importantly enjoy Yoga with a Twist!
Classes are $5. Find upcoming events at YogaZo's Website or Facebook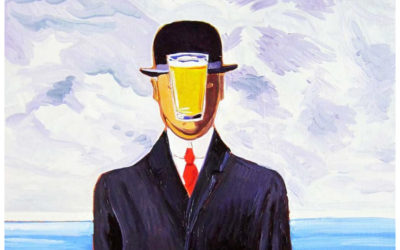 • Thursday, May 25th
PaintNite is the new, exciting, fun and truly memorable way to wile away an evening at the pub! Even Nico enjoyed it 🙂 The next one is Thursday, May 25th!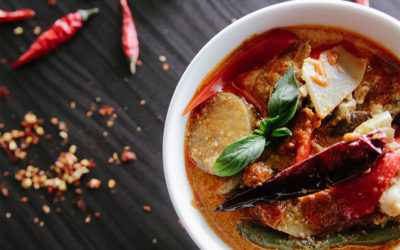 We invite you to join Turtle Mountain Saturday, January 28th, at the Food Bank's biggest annual fundraiser, THE SOUPER BOWL!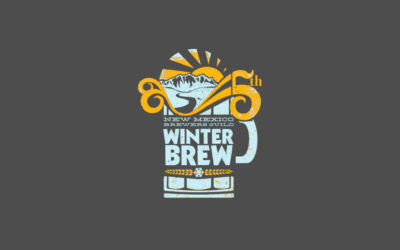 18 NM breweries: Abbey, Bathtub Row, Blue Corn, Bosque, Bow & Arrow, Boxing Bear, Chili Line, La Cumbre, Duel, Milton's, Rio Bravo, Rowley Farmhouse Ales, Santa Fe, Second Street, Sidetrack, Three Rivers, Tractor, and of course Turtle Mountain!