Pints & Planks Beer Yoga at Turtle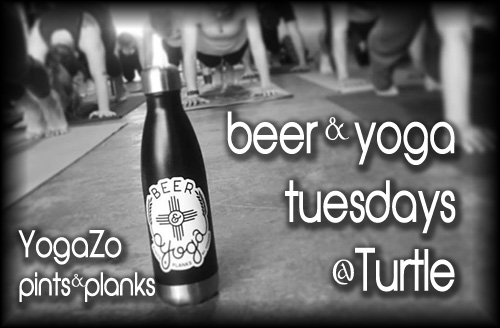 Next Class is Tuesday, July 18th
The wildly popular beer yoga craze sweeping Santa Fe & Albuquerque is now in Rio Rancho!
Pints & Planks Flow class welcomes all levels! Turtle Mountain's classes are held in a private room at the brewery where you can grab a beer during or after your class to enjoy and meet new people. Enjoy fun music, giggles and a little bit of sweat. Modifications as well as challenges will be given during the class to ensure every type of Yogi is comfortable and having fun. During the hour class you will get to socialize, drink beer and most importantly enjoy Yoga with a Twist!
Classes are $5. Find upcoming events at YogaZo's Website or Facebook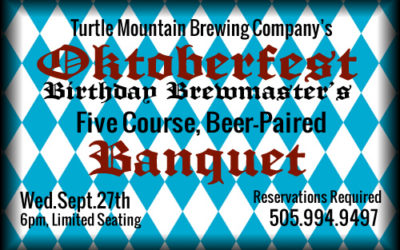 Birthday BrewMaster Banquet
Wednesday, September 27th 2017
•Schnitzel Skewer with Oktoberfest
•Chilean Striploin Medallions with Wet Hop IPA
•Spice Crusted And Seared Tuna with Cosmic Yum Yum
•Shrimp Pho with Pour Les Abeilles
•Pecan Delight with SCH Scotch Lager
Reservations are ONLY $45!
SEATING IS LIMITED, SO RESERVE YOURS TODAY!!! 505-994-9497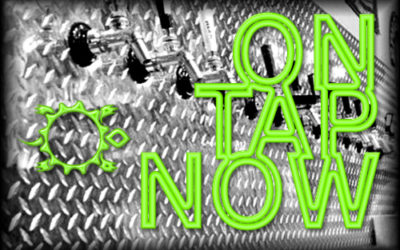 Its name might be difficult, but our continental take on For the Bees easily creates a buzz. French Saison yeast, fermented through hot summer days, delivers peppery spice and light vanilla undertones that fly over the waves of honey and citrus for a crisp landing on...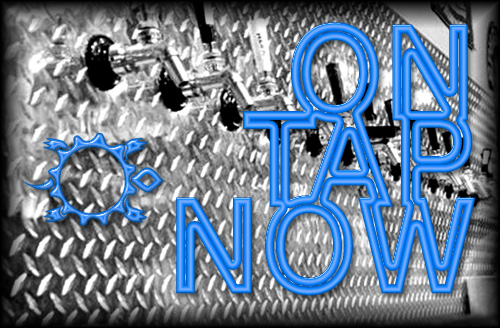 SCH is a strong, Scottish lager that is rich with notes of chocolate, toffee and spicy, dried dark fruits. This beer was especially brewed to support Steven Hahn and his family as he fights grade 4 brain cancer. A dollar from each pint sold will go directly to his...