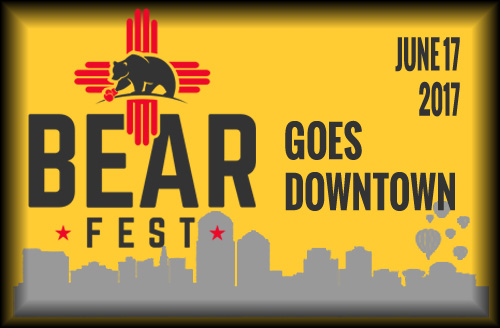 Saturday, June 17, 2017 • 2-6:30pm Albuquerque Convention Center
BearFest 2017 is going to be even better than last year! We've added more LOCAL craft breweries, wineries and distilleries, an eclectic lineup of some amazing LOCAL craft vendors, some fun diversions with free Gamers Anonymous video gaming, a Cornhole Tournament sponsored by The LOCAL Brewhouse, and of course LIVE MUSIC to complement the festive mood!
Please note that BearFest 2017 has changed locations!
Due to the increased popularity of BearFest and to accommodate our residential and commercial neighbors, BearFest will now be held at the Albuquerque Convention Center. This means BearFest 2017 will be BIGGER, BETTER and will have MORE SPACE to showcase the best New Mexico craft beers, wines, ciders and vendors.
20 New Mexico breweries, 3 New Mexico distilleries, 2 New Mexico wineries
Music will be provided by: Isaac Aragon (VIP), Pawn Shop Poster Boys
This is a 21 and over event. Minors will not be allowed to enter the event grounds. General Admission entry fee will provide:
*Commemorative BearFest 2017 pint glass
*One free pint from the brewery of your choice
*4 free 4oz samples of beer from the breweries of your choice
*Exclusive offerings from some of New Mexico's best breweries
*Attendees can also purchase pints, no waiting in line for miniscule samples
*Talented local craft vendors showing off their wares
*Glass blowing demonstration
*Live music
*Random prizes to be given away, including brewer's shirts, tee shirts, hats, glassware, growlers, and other cool stuff
*Video Games from Gamers Anonymous
General Admission Tickets (purchased ONLY through Eventbrite website)
•$20 – Earlybird Special (before May 17th)
•$25 – Advance Tickets (before June 17th )
•$30 – Day of Event
General admission tickets can be purchased HERE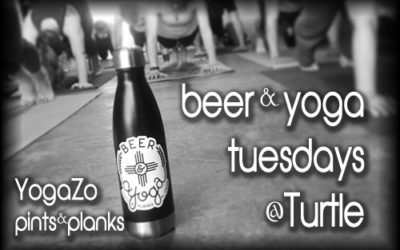 Next Class is Tuesday, June 20th
Pints & Planks Flow class welcomes all levels! Turtle Mountain's classes are held in a private room at the brewery where you can grab a beer during or after your class to enjoy and meet new people.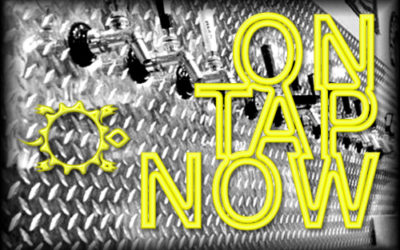 This American wheat ale was brewed with warm summer days resting on our brewers minds. Using five pounds of lemongrass and eighty pounds of New Mexican honey this beer is bursting with aromas of lemon, biscuit, and honey. A crisp lemony finish makes this beer perfect...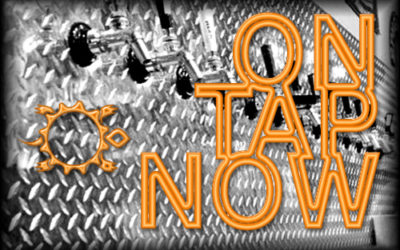 As much as we wish to be relaxing on a beach today, we find ourselves in New Mexico and Tingley just won't cut it. Inspired by the classic Caribbean cocktail, Yum Yum Colada takes the ever-popular fruited kettle sour a step further with additions of pineapple, mango...