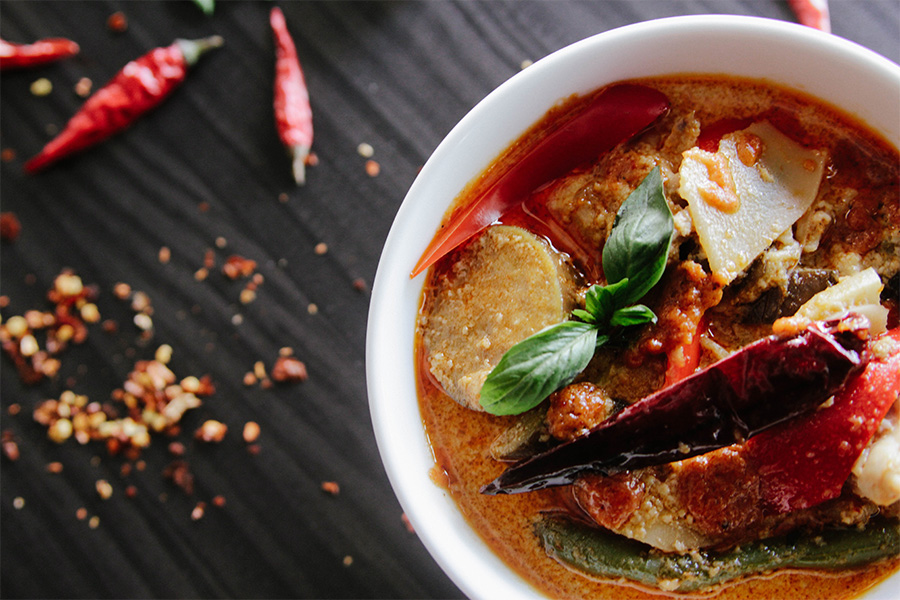 We invite you to join Turtle Mountain Saturday, January 28th, at the Food Bank's biggest annual fundraiser, THE SOUPER BOWL!
Voted "Best of Burque Charity Event" by Alibi readers, this popular soup and dessert sampling event is simply a must for all Burqueños. As you may know, any chef worth their salt takes soup very, very seriously. At this year's Souper Bowl, around 40 of New Mexico's best restaurants and chefs will be bringing their A-game, presenting soups and desserts, all vying for the coveted People's Choice Award, not to mention the bragging rights. Last year Turtle Mountain won the Best Vegetarian Soup category with a delicious Green Chile Cheddar Ale! This year, Chuck & Shine will be serving a Red Chile Mole Bisque, their spin on the classic made with lots of love. Help us bring home the 2-peat!
Enjoy the live music. Place your bids in the silent auction. But mainly taste, taste, taste some more,
and then vote for your favorites.
Sat.Jan.28th, 11am-2pm
Roadrunner Food Bank
5840 Office Boulevard NE, Albuquerque, NM 87109
(near Jefferson & Springer)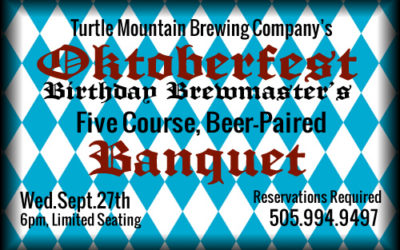 Birthday BrewMaster Banquet
Wednesday, September 27th 2017
•Schnitzel Skewer with Oktoberfest
•Chilean Striploin Medallions with Wet Hop IPA
•Spice Crusted And Seared Tuna with Cosmic Yum Yum
•Shrimp Pho with Pour Les Abeilles
•Pecan Delight with SCH Scotch Lager
Reservations are ONLY $45!
SEATING IS LIMITED, SO RESERVE YOURS TODAY!!! 505-994-9497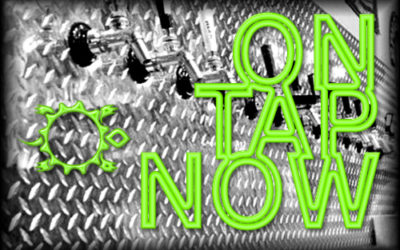 Its name might be difficult, but our continental take on For the Bees easily creates a buzz. French Saison yeast, fermented through hot summer days, delivers peppery spice and light vanilla undertones that fly over the waves of honey and citrus for a crisp landing on...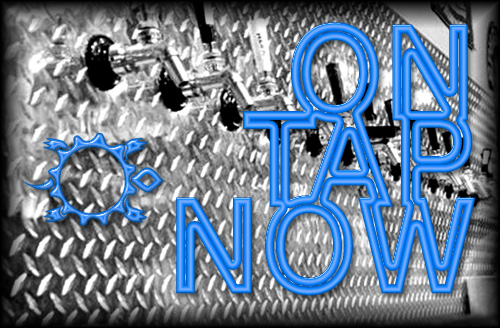 SCH is a strong, Scottish lager that is rich with notes of chocolate, toffee and spicy, dried dark fruits. This beer was especially brewed to support Steven Hahn and his family as he fights grade 4 brain cancer. A dollar from each pint sold will go directly to his...