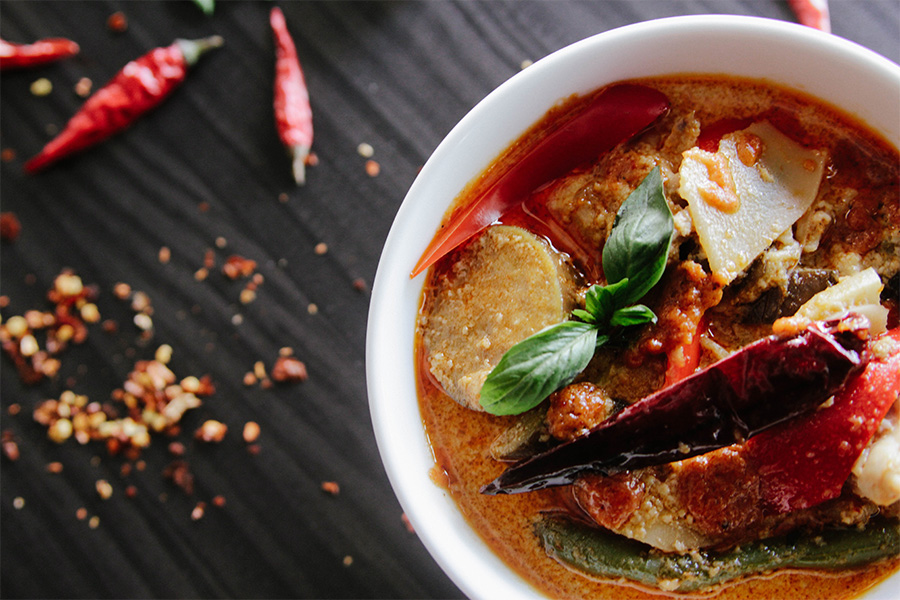 We invite you to join Turtle Mountain Saturday, January 28th, at the Food Bank's biggest annual fundraiser, THE SOUPER BOWL!
Voted "Best of Burque Charity Event" by Alibi readers, this popular soup and dessert sampling event is simply a must for all Burqueños. As you may know, any chef worth their salt takes soup very, very seriously. At this year's Souper Bowl, around 40 of New Mexico's best restaurants and chefs will be bringing their A-game, presenting soups and desserts, all vying for the coveted People's Choice Award, not to mention the bragging rights. Last year Turtle Mountain won the Best Vegetarian Soup category with a delicious Green Chile Cheddar Ale! This year, Chuck & Shine will be serving a Red Chile Mole Bisque, their spin on the classic made with lots of love. Help us bring home the 2-peat!
Enjoy the live music. Place your bids in the silent auction. But mainly taste, taste, taste some more,
and then vote for your favorites.
Sat.Jan.28th, 11am-2pm
Roadrunner Food Bank
5840 Office Boulevard NE, Albuquerque, NM 87109
(near Jefferson & Springer)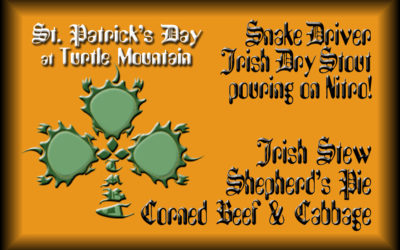 kicks off a full week of celebrations at Turtle Mountain leading up to TMBC's 19th anniversary on the 22nd! Our chefs & brewers have been hard at work in anticipation and preparations have already begun. Mick & David are putting the finishing touches on this...