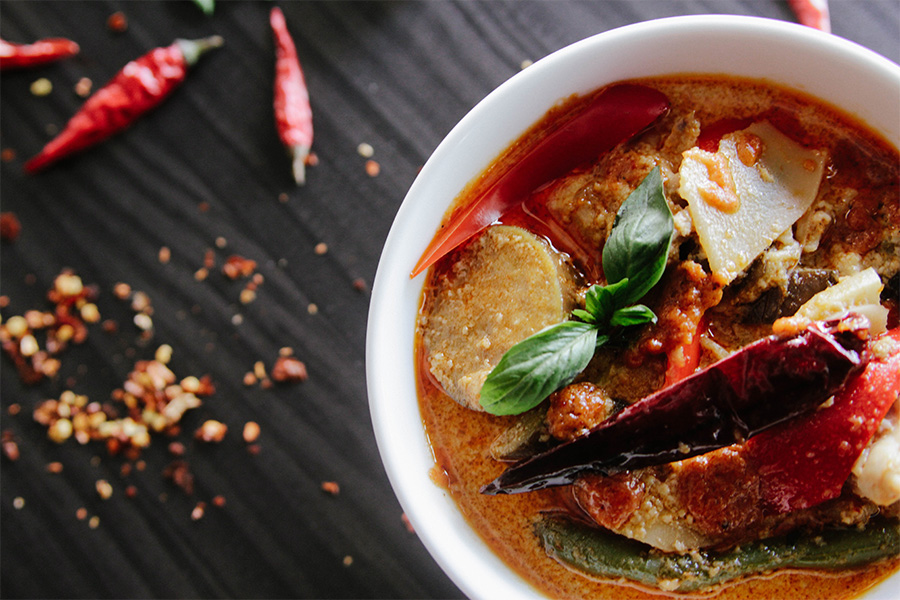 We invite you to join Turtle Mountain Saturday, January 28th, at the Food Bank's biggest annual fundraiser, THE SOUPER BOWL!
Voted "Best of Burque Charity Event" by Alibi readers, this popular soup and dessert sampling event is simply a must for all Burqueños. As you may know, any chef worth their salt takes soup very, very seriously. At this year's Souper Bowl, around 40 of New Mexico's best restaurants and chefs will be bringing their A-game, presenting soups and desserts, all vying for the coveted People's Choice Award, not to mention the bragging rights. Last year Turtle Mountain won the Best Vegetarian Soup category with a delicious Green Chile Cheddar Ale! This year, Chuck & Shine will be serving a Red Chile Mole Bisque, their spin on the classic made with lots of love. Help us bring home the 2-peat!
Enjoy the live music. Place your bids in the silent auction. But mainly taste, taste, taste some more,
and then vote for your favorites.
Sat.Jan.28th, 11am-2pm
Roadrunner Food Bank
5840 Office Boulevard NE, Albuquerque, NM 87109
(near Jefferson & Springer)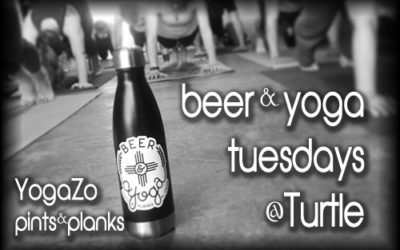 Next Class is Tuesday, June 20th
Pints & Planks Flow class welcomes all levels! Turtle Mountain's classes are held in a private room at the brewery where you can grab a beer during or after your class to enjoy and meet new people.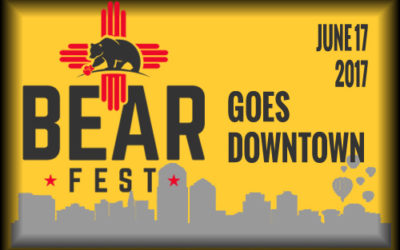 Saturday, June 17, 2017 • 2-6:30pm Albuquerque Convention Center BearFest 2017 is going to be even better than last year! We've added more LOCAL craft breweries, wineries and distilleries, an eclectic lineup of some amazing LOCAL craft vendors, some fun diversions...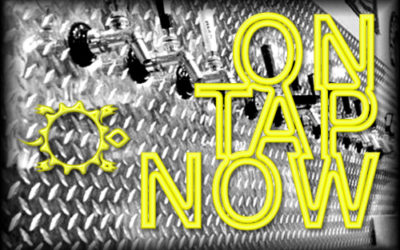 This American wheat ale was brewed with warm summer days resting on our brewers minds. Using five pounds of lemongrass and eighty pounds of New Mexican honey this beer is bursting with aromas of lemon, biscuit, and honey. A crisp lemony finish makes this beer perfect...