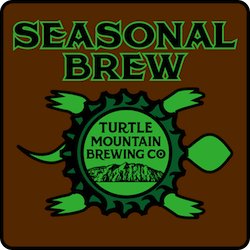 OG 1.086 / BU 30 / ABV 8.0 / G↓   
SCH is a strong, Scotch style lager that is rich with notes of chocolate, toffee and spicy, dried dark fruits. This beer was especially brewed to support Steven Hahn and his family as he fights grade 4 brain cancer. A dollar from each pint sold will go directly to his battle.
SCH can be found on tap all over Albuquerque at Canteen, Dialogue, La Cumbre, Marble, Nexus, Red Door, Sidetrack, Starr Brothers, Tractor, and The 377! Please join TMBC in extending a very special thank you to all our friends in the 505 brewing community for their support. NM BEER!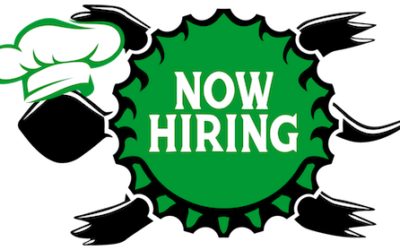 for BOTH locations 🙂 Apply online or in person. Tell your friends, tell your family, "Get a job at Turtle so I can reap the benefits."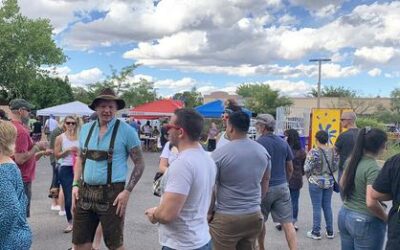 Saturday, Sept. 25th Join us at the pub for a scaled-down, yet fierce, celebration. Enjoy locally made brats from Rio Rancho Meats alongside German potato salad and our house-made TMBC spicy mustard. Quaff a quite quaffable Festbier from Weihenstephan, a special...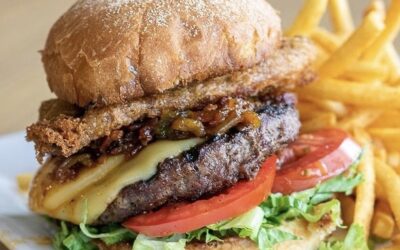 The Green Chile Cheeseburger Smackdown is Sept.11 Our special competition entry this year is the CHRISTMAS IN JULY BURGER · A half pound Angus beef burger, · Beer-batter-fried green chile, · Chimayo red & green chile bacon jam, · with Smoked gouda · on a cornmeal...