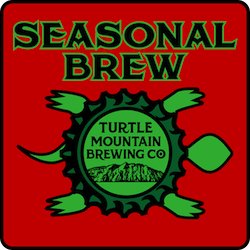 OG 14°P / IBU 37 / ABV 5.6   
One of our darkest and most delicious brews always has a stockpile of rich flavors: roasty and toasty from toffee to caramel, chocolate to espresso. This year Arsenal Porter takes the field with an extra robust attitude (unlike this year's Arsenal FC offense). Brandish your glass proudly as you sip and cache in our Robust Arsenal. Victoria Concordia Crescit!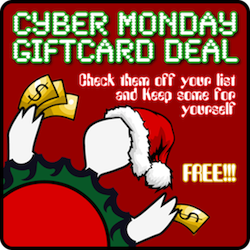 For a limited time, buy a $50 Gift Certificate, online now, for someone on your list and get a FREE $10 Gift Certificate to keep for yourself! I mean, you do so much. You should really treat yourself. FOR FREE!facebooktwitterinstagramTMBC NEWS & EVENTS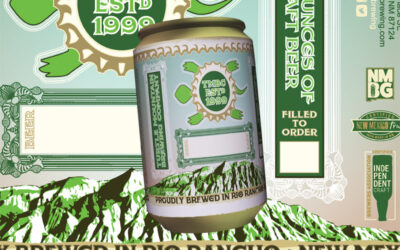 Yup we're going a little shut-in loopy. For the entirety of December, all TMBC beers are now only $7 per quarty can! But wait ... act now ... and get ...Three for $15! That's 6 pints of delicious, fresher-than-fresh, filled-to-order, local, craft beer! That's like add...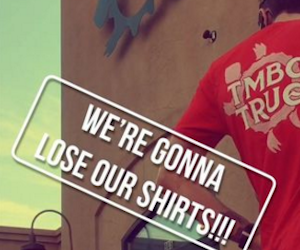 While Supplies Last ... Now, with every $40 takeout order get a FREE Ladies Cut V-neck T or $5 off a 2020 Pandemic-Themed T or $5 off a Holiday Red TMBC True T! HAPPY HOLIDAYS!facebooktwitterinstagramTMBC NEWS & EVENTS