Rise of Fall – Autumnal Harvest Coffee Ale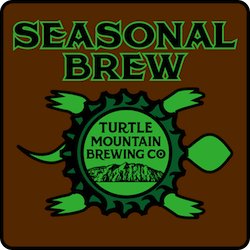 OG 1.058 / IBU 30 / ABV 6.0   
50 lbs of squash were prepped with brown sugar and spices before getting roasted in our brick oven and sifted over our blend of robust malts to create a rich profile of your favorite fall latte. Then we decided to give it a kick in its jacked up grin with some cold brew from Café Bella.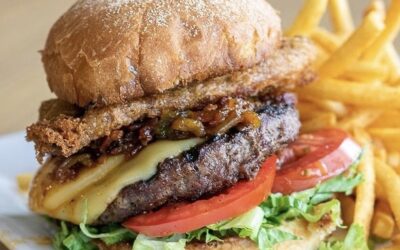 The Green Chile Cheeseburger Smackdown is Sept.11 Our special competition entry this year is the CHRISTMAS IN JULY BURGER · A half pound Angus beef burger, · Beer-batter-fried green chile, · Chimayo red & green chile bacon jam, · with Smoked gouda · on a cornmeal...