Rise of Fall – Autumnal Harvest Coffee Ale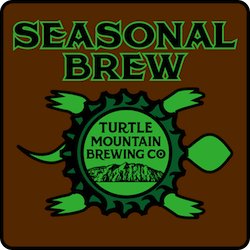 OG 1.058 / IBU 30 / ABV 6.0   
50 lbs of squash were prepped with brown sugar and spices before getting roasted in our brick oven and sifted over our blend of robust malts to create a rich profile of your favorite fall latte. Then we decided to give it a kick in its jacked up grin with some cold brew from Café Bella.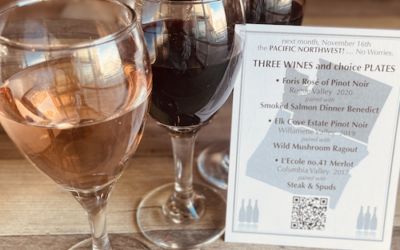 November - Week 3 Winesday Three Wines and "so choice" Plates Tour the Pacific NW without leaving the pub! November 16th @ Turtle Mountain North Hosted by Amy Haas of  palate with paired plates by Chef Raul Blanco. MENU • Foris Rosé of Pinot Noir, Rogue...