The Rise of Fall – Autumnal Harvest Ale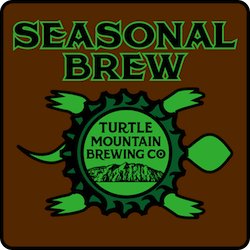 OG 1.058 / IBU 30 / ABV 6.1   
Many people find the autumn season to be the most comforting time of year. Our autumnal harvest ale is your favorite cardigan in liquid form. It is a glass of orange, brown, yellow and red waiting for you to jump in. It is the Rise of Fall. 35 pounds of house roasted butternut squash mash gives this seasonal beer a smooth body to balance a classic fall spicing.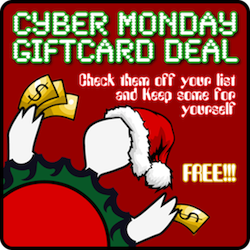 For a limited time, buy a $50 Gift Certificate, online now, for someone on your list and get a FREE $10 Gift Certificate to keep for yourself! I mean, you do so much. You should really treat yourself. FOR FREE!facebooktwitterinstagramTMBC NEWS & EVENTS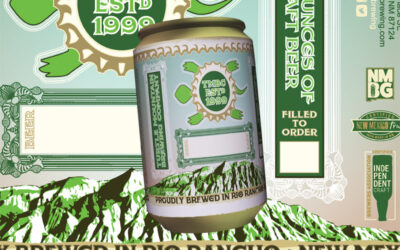 Yup we're going a little shut-in loopy. For the entirety of December, all TMBC beers are now only $7 per quarty can! But wait ... act now ... and get ...Three for $15! That's 6 pints of delicious, fresher-than-fresh, filled-to-order, local, craft beer! That's like add...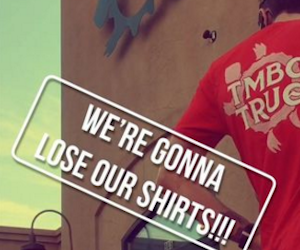 While Supplies Last ... Now, with every $40 takeout order get a FREE Ladies Cut V-neck T or $5 off a 2020 Pandemic-Themed T or $5 off a Holiday Red TMBC True T! HAPPY HOLIDAYS!facebooktwitterinstagramTMBC NEWS & EVENTS