The Rise of Fall – Autumnal Harvest Ale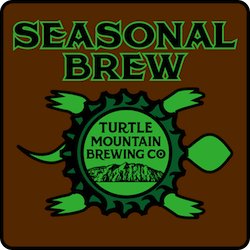 OG 1.058 / IBU 30 / ABV 6.1   
Many people find the autumn season to be the most comforting time of year. Our autumnal harvest ale is your favorite cardigan in liquid form. It is a glass of orange, brown, yellow and red waiting for you to jump in. It is the Rise of Fall. 35 pounds of house roasted butternut squash mash gives this seasonal beer a smooth body to balance a classic fall spicing.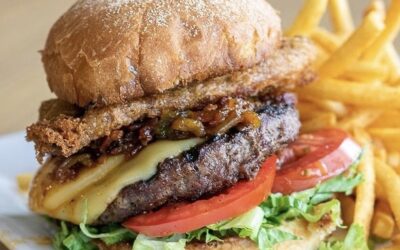 The Green Chile Cheeseburger Smackdown is Sept.11 Our special competition entry this year is the CHRISTMAS IN JULY BURGER · A half pound Angus beef burger, · Beer-batter-fried green chile, · Chimayo red & green chile bacon jam, · with Smoked gouda · on a cornmeal...