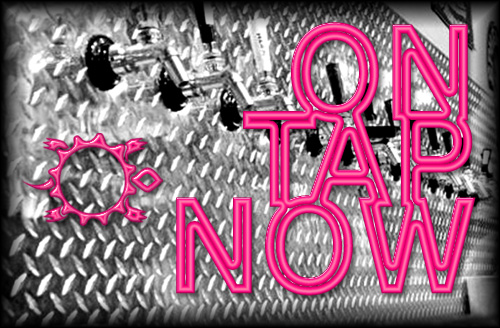 ♫When it's malted, you know I like it rich and strong, cause the grain is insane and my brain can't handle it too long. I cry out for lagers, keep them chilling every night, keep them cold and behold a flavor clean and light. No care for those hoppy ales now, when you can have your own … like a RAINBOW IN THE DUNKEL!!!♫
OG 1.053 / BU 25 / ABV 5.1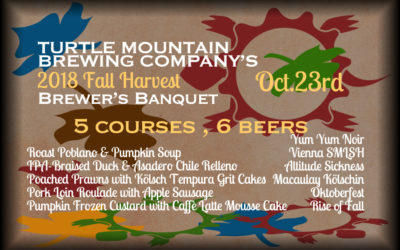 Join us Oct.23rd for a very special, celebratory, Brewer's Banquet Welcome to Fall Yum Yum Noir a Blackberry, Black Currant Sour The Pumpkin Patch Roast Poblano & Pumpkin Soup, Mixed Semillas, Herbed Crema paired with Vienna SMLSH a Single Malt, Single Hop...