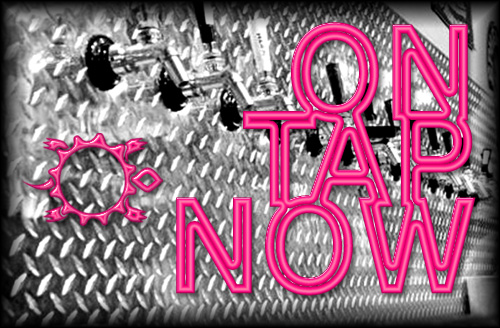 ♫When it's malted, you know I like it rich and strong, cause the grain is insane and my brain can't handle it too long. I cry out for lagers, keep them chilling every night, keep them cold and behold a flavor clean and light. No care for those hoppy ales now, when you can have your own … like a RAINBOW IN THE DUNKEL!!!♫
OG 1.053 / BU 25 / ABV 5.1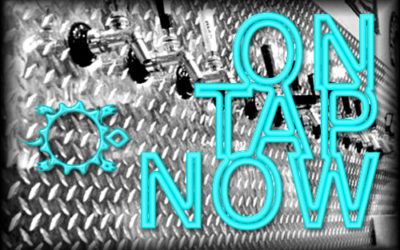 One of the most in depth studies of balance comes in the challenge to match flavors that are nearly nonexistent. It looks like a beer, it smells like a beer and if you try hard enough, it even tastes like a beer, but this libation was taking on water faster than we...