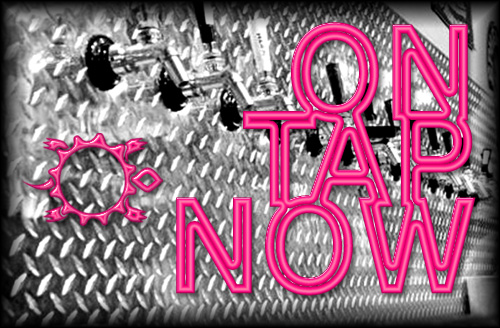 ♫When it's malted, you know I like it rich and strong, cause the grain is insane and my brain can't handle it too long. I cry out for lagers, keep them chilling every night, keep them cold and behold a flavor clean and light. No care for those hoppy ales now, when you can have your own … like a RAINBOW IN THE DUNKEL!!!♫
OG 1.053 / BU 25 / ABV 5.1
"Beauty is in the eye of the beer holder" – Kinky Friedman "[Hoppy] Trees!" – Bob Ross The next Paint Nite at Turtle is Thursday, Ma7 10th. upcoming canvas----> Paint Nite is the new, exciting, fun and truly memorable way to wile away an evening at the pub. Beer...