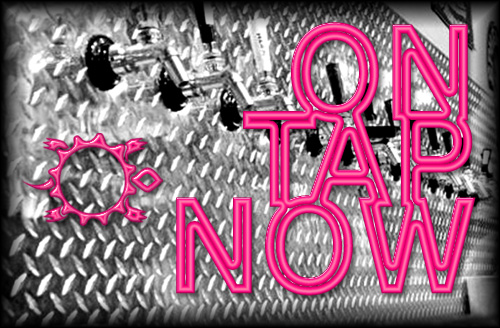 ♫When it's malted, you know I like it rich and strong, cause the grain is insane and my brain can't handle it too long. I cry out for lagers, keep them chilling every night, keep them cold and behold a flavor clean and light. No care for those hoppy ales now, when you can have your own … like a RAINBOW IN THE DUNKEL!!!♫
OG 1.053 / BU 25 / ABV 5.1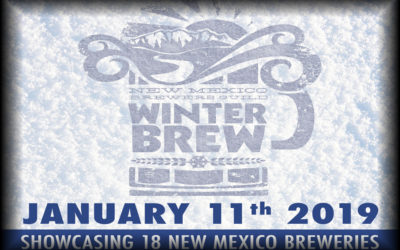 The 8th annual New Mexico Brewers Guild WinterBrew festival returns to the Santa Fe Farmers Market Pavilion on Friday, January 11. This year's festival will feature multiple brand new breweries from around the state, a slew of Santa Fe favorites, and many others....