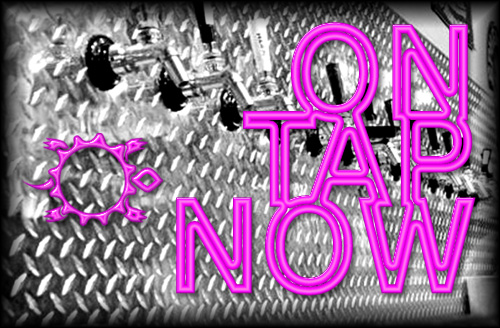 Parasol is the softer of our two house IPAs leading with a floral and citrus aroma and finishing with the soft sweetness provided by malted wheat. It's the kind of beer that will keep you shaded and not let you get burnt.
OG 1.058 / BU 60 / ABV 6.3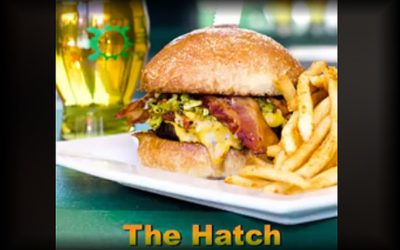 https://www.facebook.com/ediblenewmexico/videos/880027455694817/ The Hatch Burger has some serious competition this year in the Smackdown! Its Green Chile Cheeseburger Smackdown time! Get all the details...