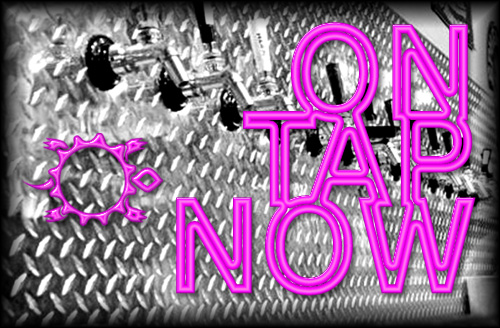 Parasol is the softer of our two house IPAs leading with a floral and citrus aroma and finishing with the soft sweetness provided by malted wheat. It's the kind of beer that will keep you shaded and not let you get burnt.
OG 1.058 / BU 60 / ABV 6.3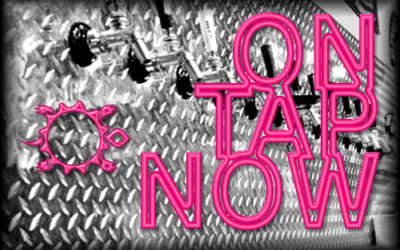 Sometimes you stare out into the searing summer heat and feel the landscape melt around you. Blistering desert days drain every last ounce of energy from you until you catch that gentle breeze, the sweet refreshing flow that keeps you going. OG 1.053 / IBU 20 / ABV...