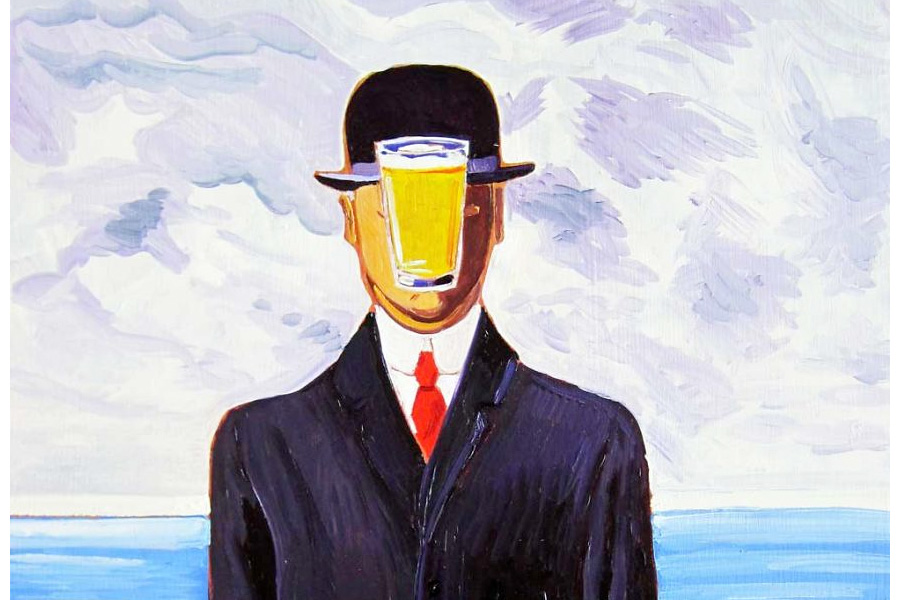 "Beauty is in the eye of the beer holder" – Kinky Friedman
"[Hoppy] Trees!" – Bob Ross
PaintNite is the new, exciting, fun and truly memorable way to wile away an evening at the pub. Beer and creativity go hand in hand. And yes gents, we know this all sounds a little artsy-fartsy. But to quote our fearless leader (the great ape pictured below), "I did the first Paint Nite and it was a fun evening. I have no artistic skill whatsoever, yet my painting is actually something I would put up on the wall!"
Join us at the pub every other week. Get your Bob Ross on. Leave with more than a happy belly and a buzz.
The next PaintNite at Turtle is Thursday, May 25.
Reserve your canvas online now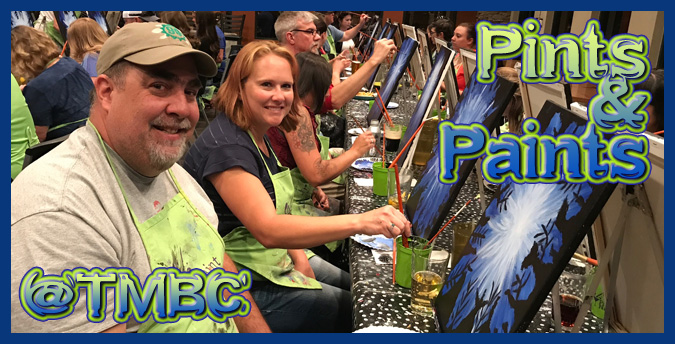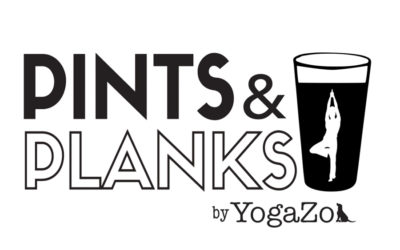 Pints & Planks Flow class welcomes all levels! Turtle Mountain's classes are held in a private room at the brewery where you can grab a beer during or after your class to enjoy and meet new people.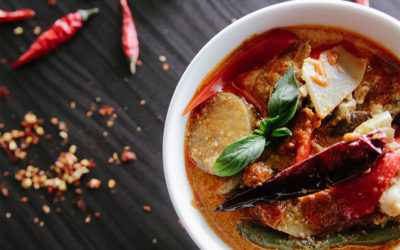 We invite you to join Turtle Mountain Saturday, January 28th, at the Food Bank's biggest annual fundraiser, THE SOUPER BOWL!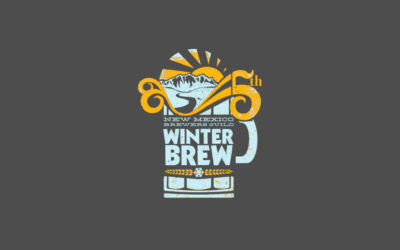 18 NM breweries: Abbey, Bathtub Row, Blue Corn, Bosque, Bow & Arrow, Boxing Bear, Chili Line, La Cumbre, Duel, Milton's, Rio Bravo, Rowley Farmhouse Ales, Santa Fe, Second Street, Sidetrack, Three Rivers, Tractor, and of course Turtle Mountain!