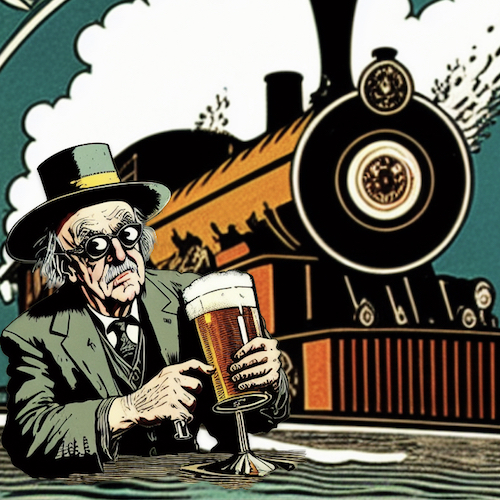 California Common
OG 10.5°P / IBU 37 / ABV 4 / G↓
Hoover's Steam is a homage to the late Mr. Hoover, a distinguished patron of the original Turtle Mountain where this exceptional beer was first crafted. Inspired by his discerning taste and unwavering support, this beer embodies the spirit of camaraderie and community.
This distinct steam beer, also known as California Common, pays tribute to Mr. Hoover's fondness for rich flavors and balanced character. With its amber hue and medium body, Hoover's Steam captures the essence of craftsmanship and tradition.
The aroma of this brew welcomes you with a delicate interplay of fruity notes and a hint of malt sweetness, reminiscent of the jovial atmosphere Mr. Hoover fostered in the pub. As you take a sip, your palate is greeted by a symphony of toasty maltiness, complemented by a gentle touch of caramel sweetness. The carefully selected hops provide a subtle bitterness, offering a harmonious balance that invites you to savor each sip.
Hoover's Steam, a testament to the enduring legacy of a cherished pub regular, is an invitation to raise a glass in celebration of community, friendship, and the love of exceptional beer.
Mr. Hoover's Steam is a gluten-reduced true beer!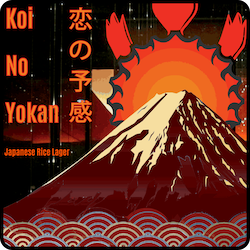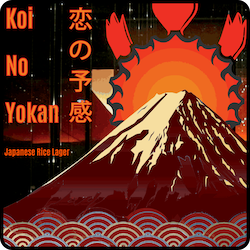 Japanese Rice Pale Lager
OG 10.1°P / IBU 19 / ABV 4.44 / G↓
Koi No Yokan 恋の予感 – trust in the inevitability of love. With toasted flaked rice layered upon pilsen malt and a light touch of Sorachi Ace, we trust in the inevitability that you will love this brew. It's quite unlike any other in the international markets with lemony sweetness and hints of cedarwood while the rice compliments …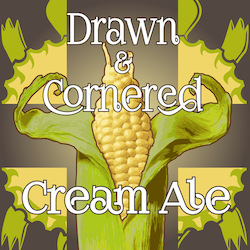 Cream Ale
OG 12°P / IBU 19 / ABV 5.4
Friends, Burq-corños, corn-trymen, lend me your ear. We're fielding a new corn-llaboration, a corn-centrated effort. In corn-cert with Harmon Lane Brewing: a distinctively creamy corn-fection raises it corny head. Aw Shucks! It's a-maiz-ing!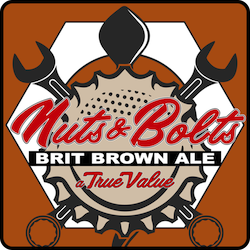 British Brown Ale
OG 12°P / IBU 23 / ABV 4.9 / G↓
"I love you as high as I can hop," smiled Big Nutbrown Hare – and he hopped so high that his ears touched the branches above. That's good hopping, thought Little Nutbrown Hare. I wish I could hop like that. "I love you all the way …