Mixed Up Mule – Cocktails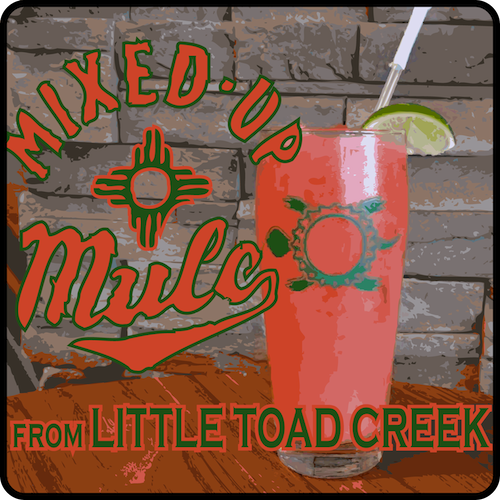 from LITTLE TOAD CREEK Distillery, Silver City, NM
Real Fruit, Real Booze, 10% ABV
CLASSIC MULE
The traditional Moscow Mule with vodka, tangy lime, bold ginger beer and sweet agave nectar. GF
WATERMELON JALAPEÑO MULE
Ripe, juicy watermelon and the double-kick of ginger and jalapeño, plus tangy lime and sweet agave roll over the NM vodka. Crack a can and enjoy the ride! GF
MOJITO MULE
The Mojito meets the Mule and surprise – they are instant friends! With mint-infused rum, tangy lime, bold ginger beer and sweet agave nectar, what's not to love about this ready-to-drink rock star? GF
CLASSIC MARGARITA
with NM silver Five Ducks agave spirit and NM Tres Marias triple sec. GF
Wildflower Honey Brown
OG 12.9°P / IBU 28 / ABV 5.2 / G↓
Using honey, one of the world's most ancient ingredients, the Elden Brown has a carefully balanced malt profile with a meady honey estus. A warm nutty rejuvenation envelopes and graces the tongue. Lemondrop whirlpool additions summon …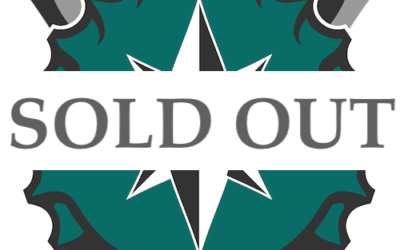 This event is sold out February 6th It's our First Anniversary @ North! In celebration, join us for a truly extravagant 6 course feast featuring wines & spirits from Vara & Taylor Garrett, with paired dishes from Chef Christopher BlanshineMENU the gatherer •...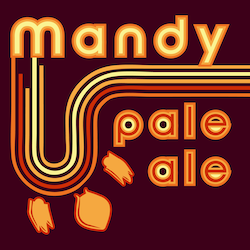 Mandarina Bavaria Pale Ale
OG 12.5°P / IBU 38 / ABV 5.1 / G↓
A perfect balance of Vienna, Munich and Red malt. Excellent toasty flavors without clashing with the star of the show, Mandarina Bavaria. A true example of what this hop can achieve. Sumptuous orange overtones rounded out with subtle herbal comforts.