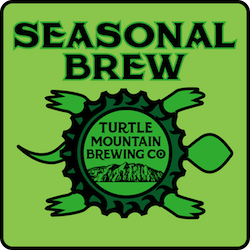 OG 12.4°P / IBU 20 / ABV 4.7 / G↓   
Turtle Mountain's premium quarantine beer. Designed to sessionable specifications, so one may drink prolongedly in the safety of the household. Hopped with both American Sterling and and worldly hops such as German Northern Brewer, Mittelfruh, and Czech Saaz. The drinkers of California Commons and International Pilsner will find their palates right at home in this beer, while you should be staying the bock inside!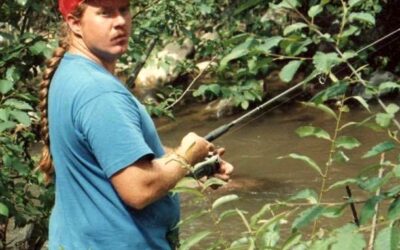 Sat. July 31st, 10 am Come and celebrate the life of Bob Gorham, one of the most influential characters in the ABQ craft beer scene and a great friend of mine and Turtle Mountain. Great beer, stories and fellowship will be available!...