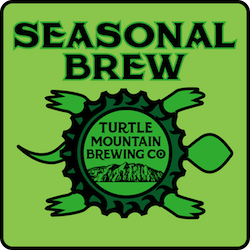 OG 1.050 / IBU 20 / ABV 4.7 / G↓   
Turtle Mountain's premium quarantine beer. Designed to sessionable specifications, so one may drink prolongedly in the safety of the household. Hopped with both American Sterling and and worldly hops such as German Northern Brewer, Mittelfruh, and Czech Saaz. The drinkers of California Commons and International Pilsner will find their palates right at home in this beer, while you should be staying the bock inside!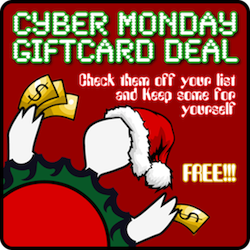 For a limited time, buy a $50 Gift Certificate, online now, for someone on your list and get a FREE $10 Gift Certificate to keep for yourself! I mean, you do so much. You should really treat yourself. FOR FREE!facebooktwitterinstagramTMBC NEWS & EVENTS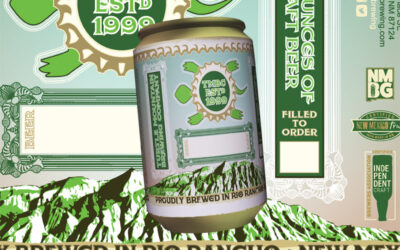 Yup we're going a little shut-in loopy. For the entirety of December, all TMBC beers are now only $7 per quarty can! But wait ... act now ... and get ...Three for $15! That's 6 pints of delicious, fresher-than-fresh, filled-to-order, local, craft beer! That's like add...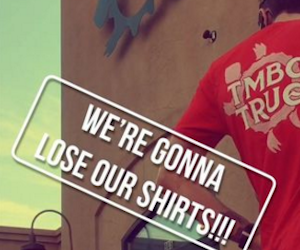 While Supplies Last ... Now, with every $40 takeout order get a FREE Ladies Cut V-neck T or $5 off a 2020 Pandemic-Themed T or $5 off a Holiday Red TMBC True T! HAPPY HOLIDAYS!facebooktwitterinstagramTMBC NEWS & EVENTS