handcrafted
Microbrew
birthroom
@ 600o F
Wood-fired
pizzas & calzones
rio rancho's
Best Restaurant
since 1999
Rio Rancho's Neighborhood Brewpubs
Since 1999, we have been hand-crafting ales and lagers from our on-premise brewhouse. We proudly brew a diverse range of styles, sure to please any palate. Come join us for a pint of one of the dozen or so beers we have on tap, in a fun, relaxed atmosphere.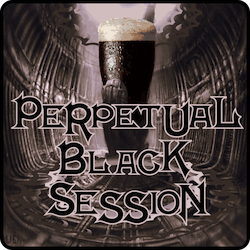 Schwarzbier
OG 12.5°P / IBU 33 / ABV 5.04
Held within the visualization,
the continuous rerun of my own Saaz-ness
A fraction of time perpetuated,
By my regretful soul animated.
Trapped in a ceaseless pint …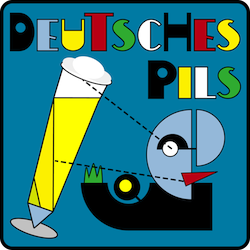 OG 11.5°P / IBU 36 / ABV 4.85
An object is determined by its essence.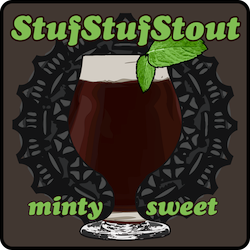 Minty Sweet Stout
OG 18.5°P / IBU 40 / ABV 6.43 / G↓
A solution of confectionery pleasures brewed with 35lbs of Oreo Cookie Cake, whirlpooled with spearmint, and brought to condition on roasted cocoa nibs. Treat sensations of chocolate, roasted malt and coffee …