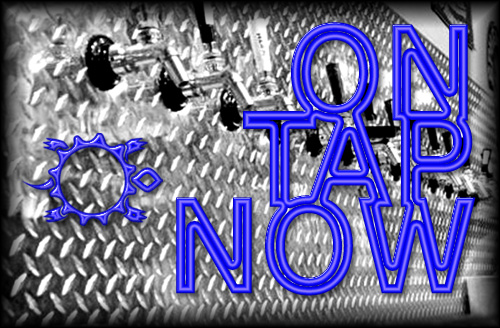 Inspired by Snakedriver our annual St.Pat's seasonal, Metal Snake is a carbonated, lower ABV Irish Dry Stout. Allow its mechanical reptilian might and its molten scales of garnet to sinew itself around your mouth for maximum palate pleasure.
Metal Snake is a gluten-reduced true beer!
OG 1.040 / IBU 25 / ABV 4.3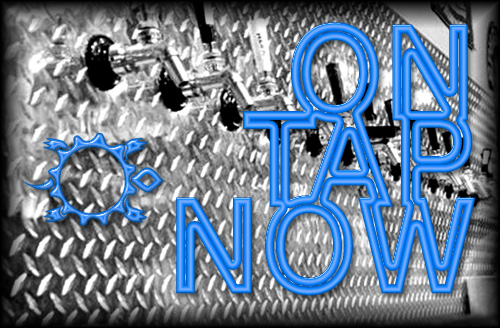 Sons and Daughters of Scotland, therein lies our caramelized freedom, nary an English hop within it. Aye this ale be full of rich malt, insinuations of roast, and slight nutty character. It'll be sure to grant ye the courage to fight for what'er liberties...