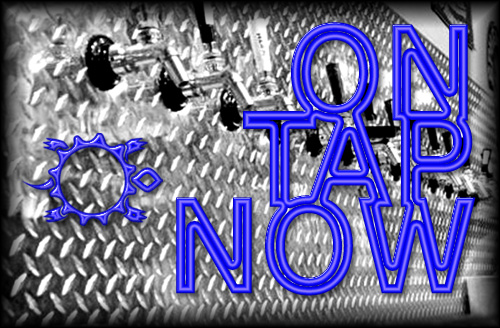 Inspired by Snakedriver our annual St.Pat's seasonal, Metal Snake is a carbonated, lower ABV Irish Dry Stout. Allow its mechanical reptilian might and its molten scales of garnet to sinew itself around your mouth for maximum palate pleasure.
Metal Snake is a gluten-reduced true beer!
OG 1.040 / IBU 25 / ABV 4.3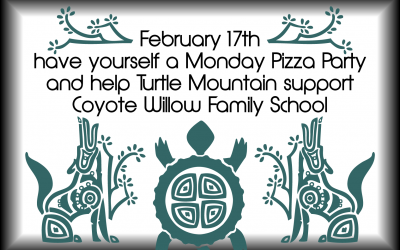 Mon.Feb.17 eat pizza & support a local classroom!  All day, for every Classico or Shiprock sold (two of our most popular pizzas) Turtle Mountain will proudly donate $1 to the APS K-8 Magnet, Coyote Willow. Help create better classrooms for all, including for Mr....