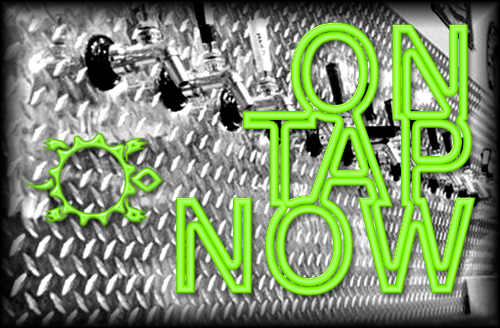 After one of the longest winters in recent New Mexico history, we are finally ready to throw back the shutters and let the summer warmth in. This year's Maibock is the perfect way to help melt away any residual chills as we come into the new season.
Our 2019 Maibock is a gluten-reduced true beer!
OG 1.067 / IBU 31 / ABV 7.25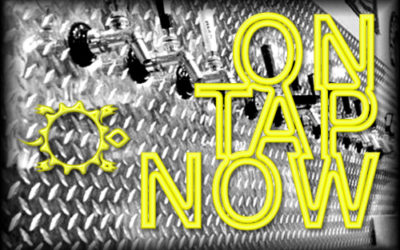 We the brewers of Turtle Mountain, in order to form a more perfect union, establish a grain bill of domestic Pilsner malt and rice, to provide a generally well-rounded base that secures the blessings of Chinook, Simcoe, and Comet, do ordain and establish this lager...