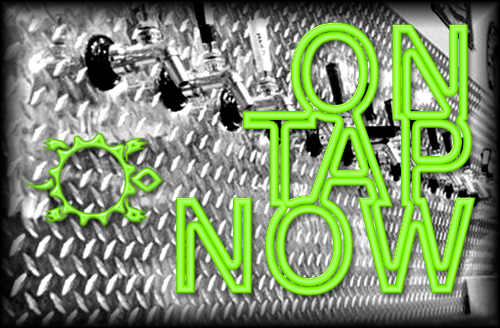 After one of the longest winters in recent New Mexico history, we are finally ready to throw back the shutters and let the summer warmth in. This year's Maibock is the perfect way to help melt away any residual chills as we come into the new season.
Our 2019 Maibock is a gluten-reduced true beer!
OG 1.067 / IBU 31 / ABV 7.25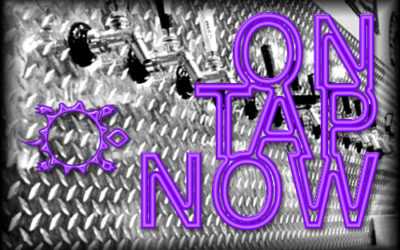 Sure, making delicious IPAs is great and all, but how long can that glory really last? Every batch we turn out seems to come and go faster than you can say Reinheitsgebot. Soon, Tentative Magnificence will be nothing more than a memory, but know that it isn't just a...