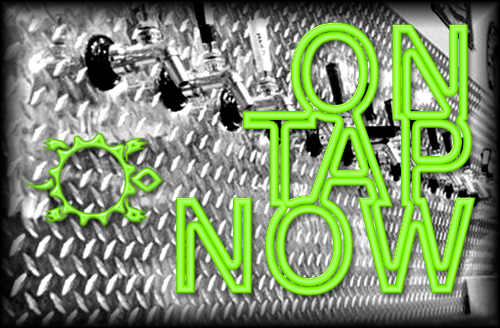 After one of the longest winters in recent New Mexico history, we are finally ready to throw back the shutters and let the summer warmth in. This year's Maibock is the perfect way to help melt away any residual chills as we come into the new season.
Our 2019 Maibock is a gluten-reduced true beer!
OG 1.067 / IBU 31 / ABV 7.25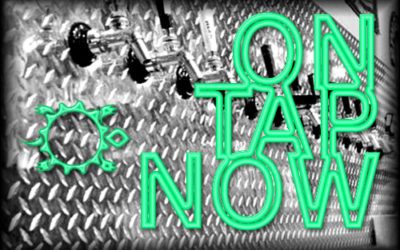 German-Hopped American Blonde The Bailan melon is a variety of honeydew from China, however its roots are originally American. Henry A. Wallace, FDR's Vice and 11th United States Secretary of Agriculture, donated these melon seeds to China. Our Bailan Blonde's...